Events
Upcoming DevOps Institute Events
SKILup Days are for all members of the IT community, including students, practitioners, and decision-makers. SKILup Days are one-day virtual micro-conferences focused on specific industry practices that examine "how-to" perspectives of the people, process, and technology aspects of IT.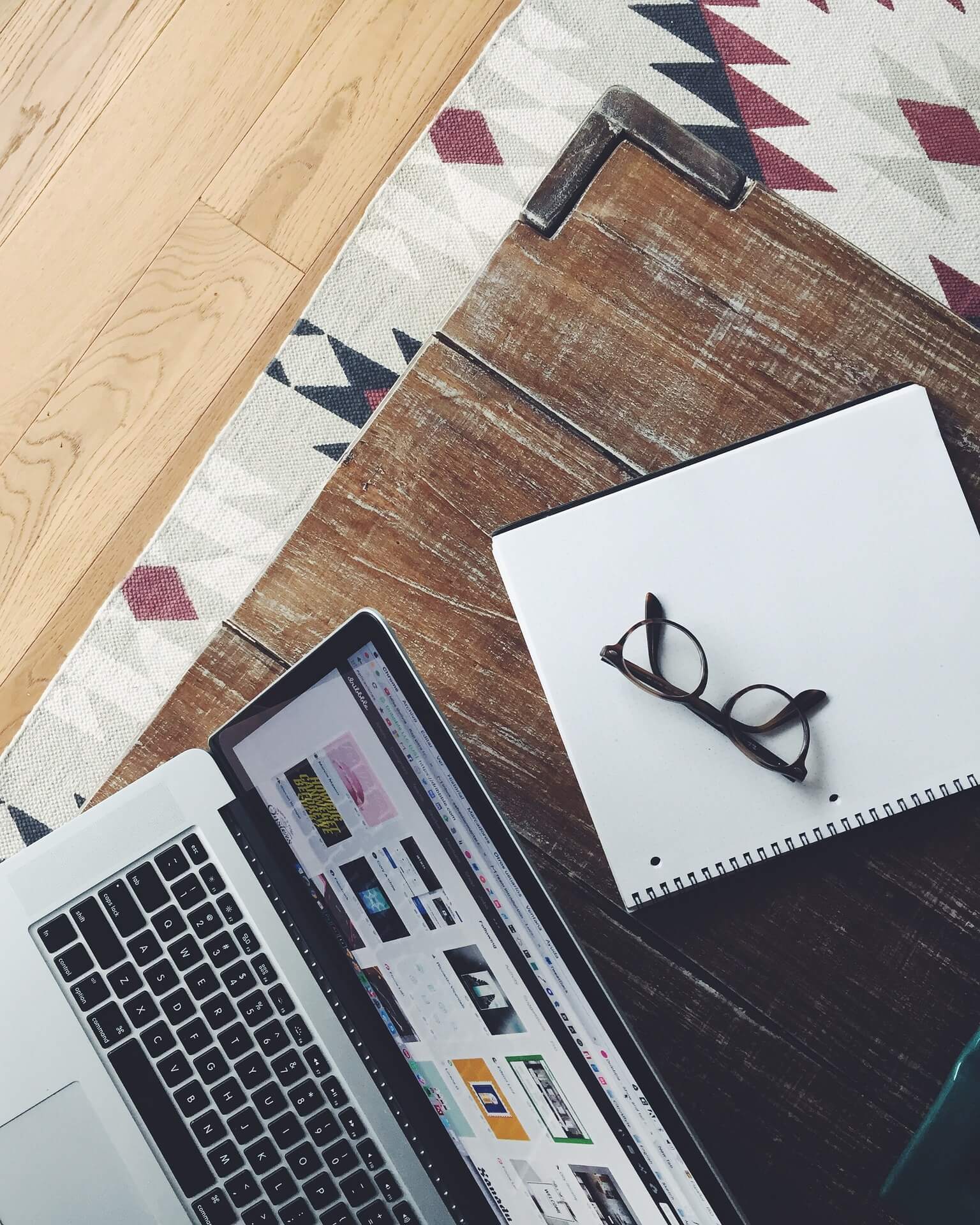 About SKILup Days
These events feature experts from the industry as well as enterprise DevOps leaders. Our 2020 conferences featured speakers from Google, Scaled Agile, T-mobile, Red Hat, Cloudbees, Micro Focus, AppDynamics, GitLab and more.
SKILup Days include all the elements you normally find at a conference, such as an expo hall with virtual sponsor booths, raffles and scavenger hunts, attendee chats, and a networking lounge to interact with speakers.
Our next Event is June 30, 2021
Open Source: The Evolution with Logz.io will take place on Wednesday June 30, 2021. Click below to register and find out more.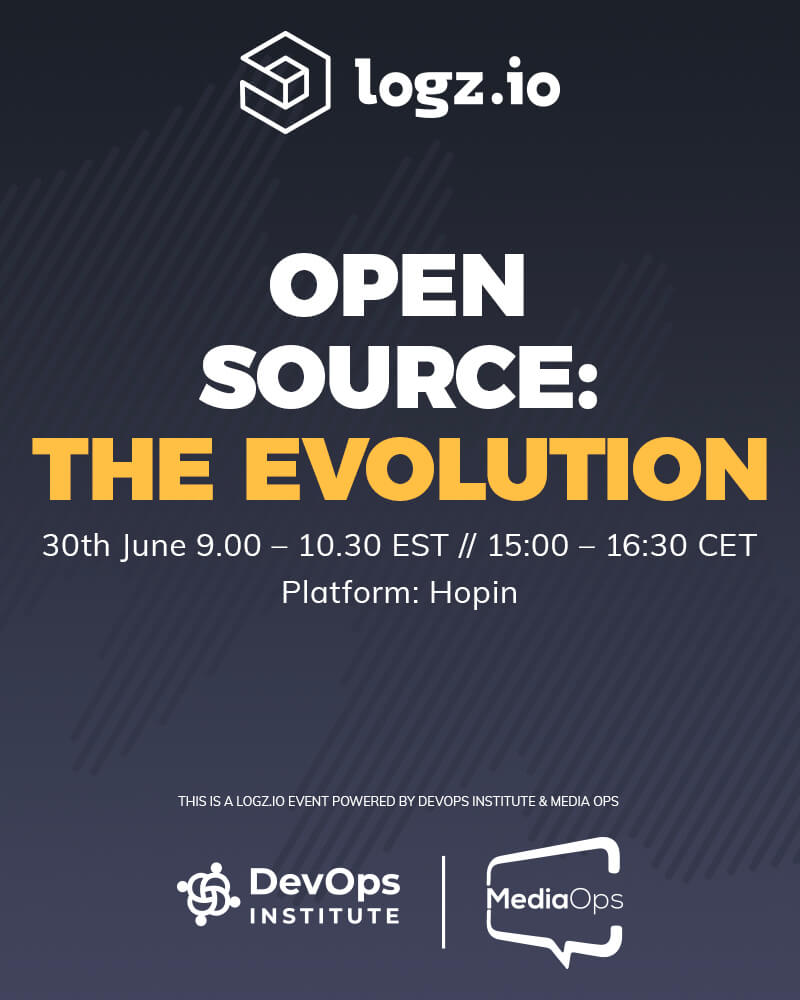 Open Source: The Evolution
June 30, 2021
Managed Event with Logz.io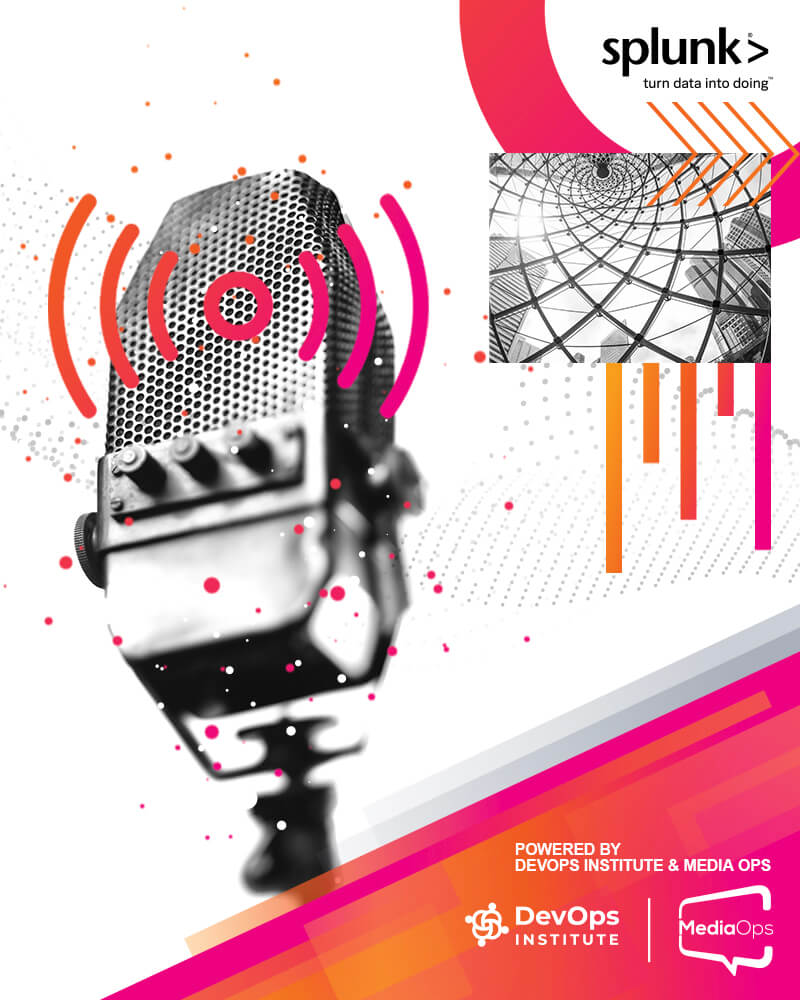 Splunk DevOps ASEAN Day
July 8, 2021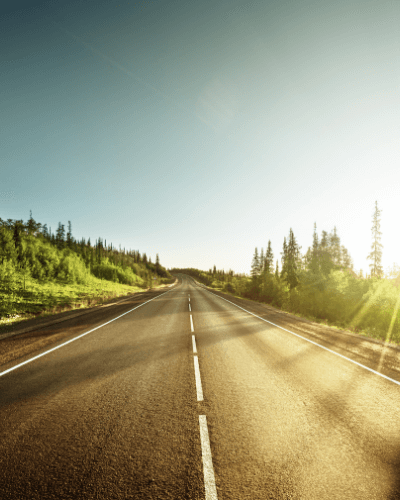 Observability
Sep 23, 2021
Container Orchestration
Oct 21, 2021
Low-Code/No-Code
Nov 18, 2021
Global SKILup Festival
Dec 1 - 2, 2021
Want to check out our previous Events?
Click below to head to our archive of all previous Events; including our monthly SKILup Days and Global SKILup Festival.
"It is a fantastic event! I really enjoyed it and learned a lot from all of you! Thank you so so much for your great effort and creativity!"
"It's amazing, thanks for organizing this event. Helps to keep abreast with SRE adoption, best practices, tools used & community."
Thanks to our sponsors for making our Events possible.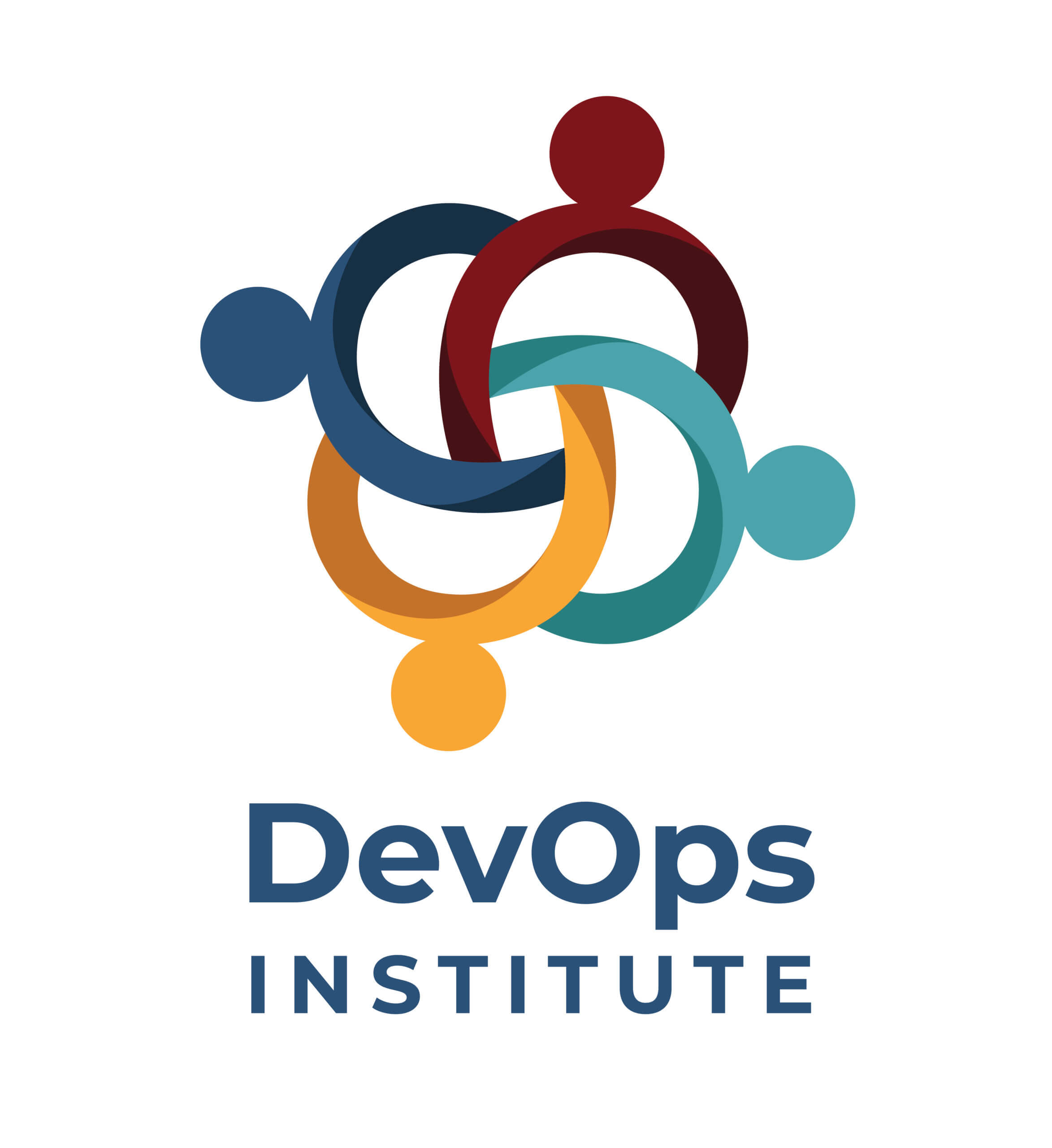 Want to Speak at Future Events?
Subscribe For Event Updates