Instructors are a critical contributor to the DevOps ecosystem and an invaluable resource to the learners and organizations they engage with.
DevOps Institute works with Accredited Instructors through Education Partners.
As an Accredited Instructor of DevOps Institute, the Instructor will need to be either associated with a DevOps Institute Partner or have own entity and be set-up as both a Partner and Instructor.
The goal of the accreditation process is to ensure the Instructor knows the key concepts of the specific course they will be delivering by demonstrating they have passed the exam for the class they are delivering. It is the responsibility of the Education Partner to ensure the Instructor is effective and engaging in class.
A Instructor who wants to become accredited to deliver DevOps Institute courses will:
Have demonstrable experience, credentials, and subject matter expertise on the course topic
Successfully pass (or have passed) the appropriate course certification with a pass rate of at least 65%
$200 USD annual Instructor accreditation fee
If you are not associated with an existing DevOps Institute Partner, you would need to be set-up as a Partner or engage with an existing DevOps Institute Partner.

As an Accredited Trainer, the Trainer will receive self-study materials and one exam voucher to take first examination, additional exam vouchers are provided at a discount.

Click here to review the Instructor Interest Guide.

Complete the information below and we will be in touch shortly!
---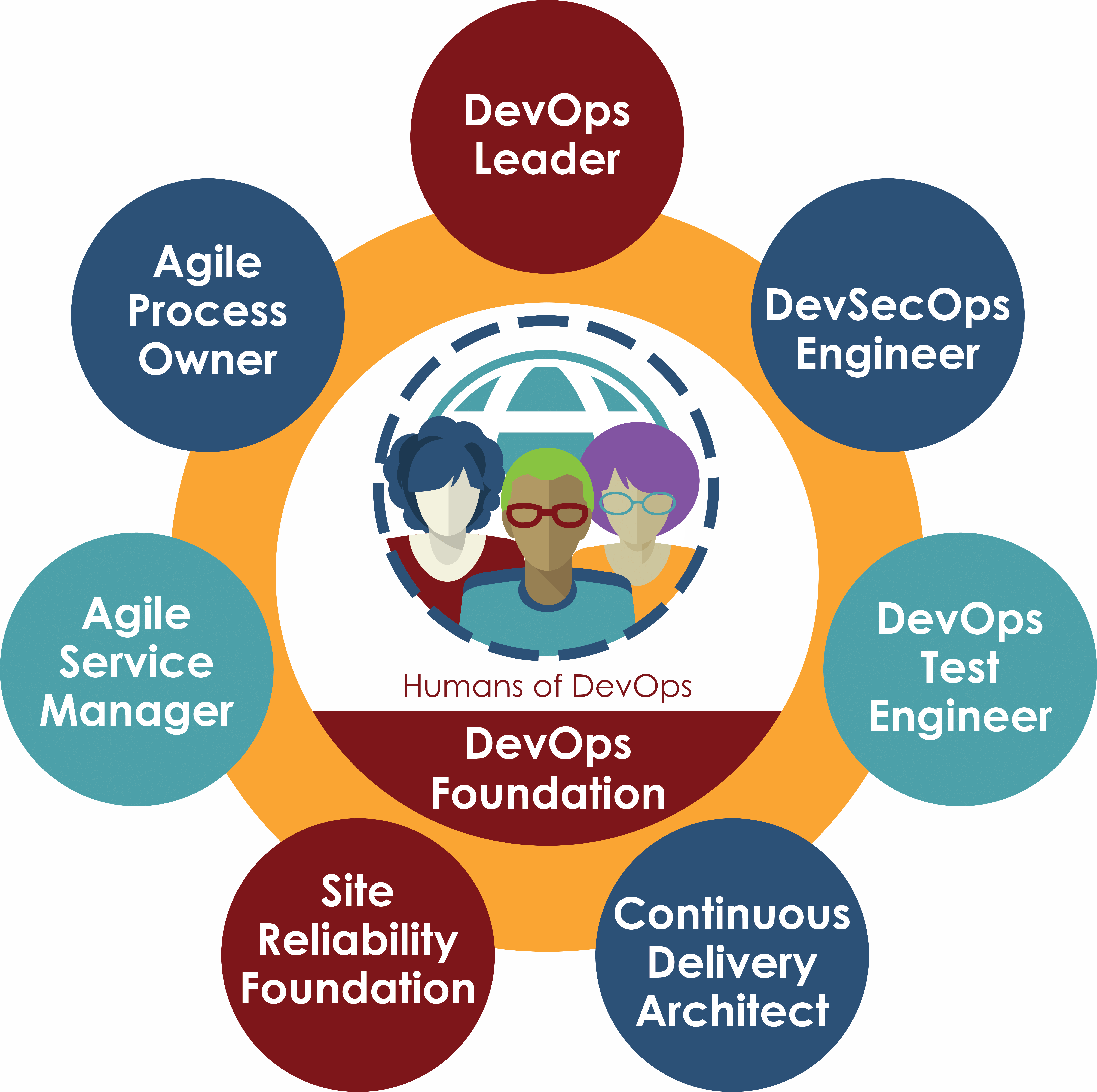 To become an instructor, fill out the form below and someone will get back to you shortly.
---