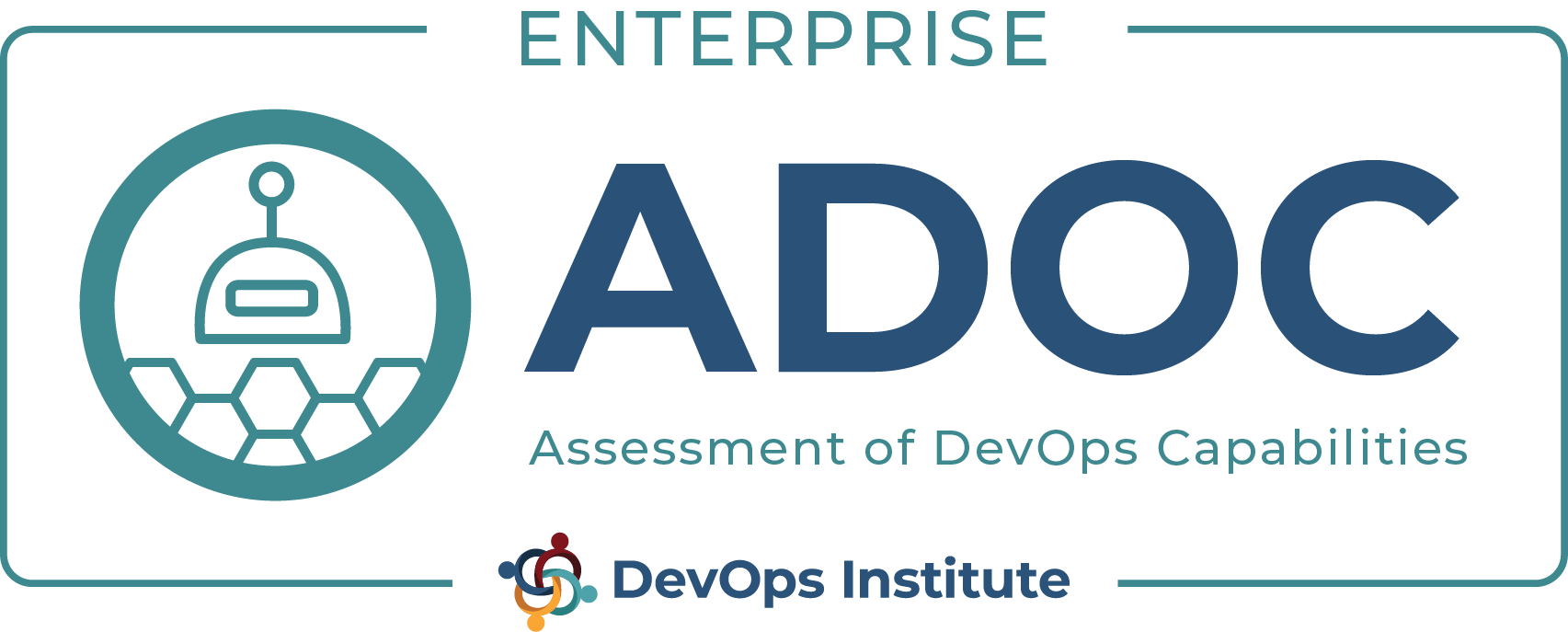 About Enterprise ADOC
We designed the Enterprise Assessment of DevOps Capabilities (ADOC) for organizations who want to baseline multiple teams' current DevOps state. They can then measure and accelerate continuous improvement during their DevOps journey. Enterprise ADOC addresses five DevOps dimensions: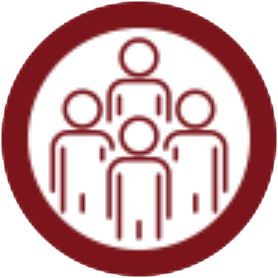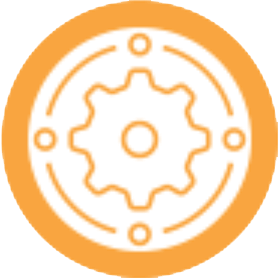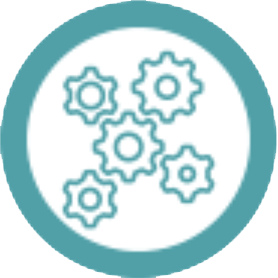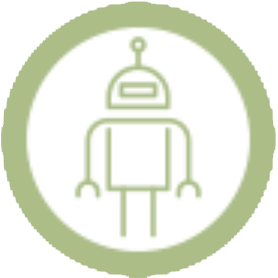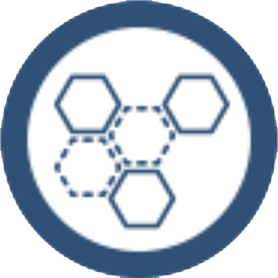 Enterprise ADOC is an expansive version for delivery by DevOps Institute ADOC Consulting Partners to assess capabilities across multiple teams in enterprises of any size with interactive dashboards for workshop review.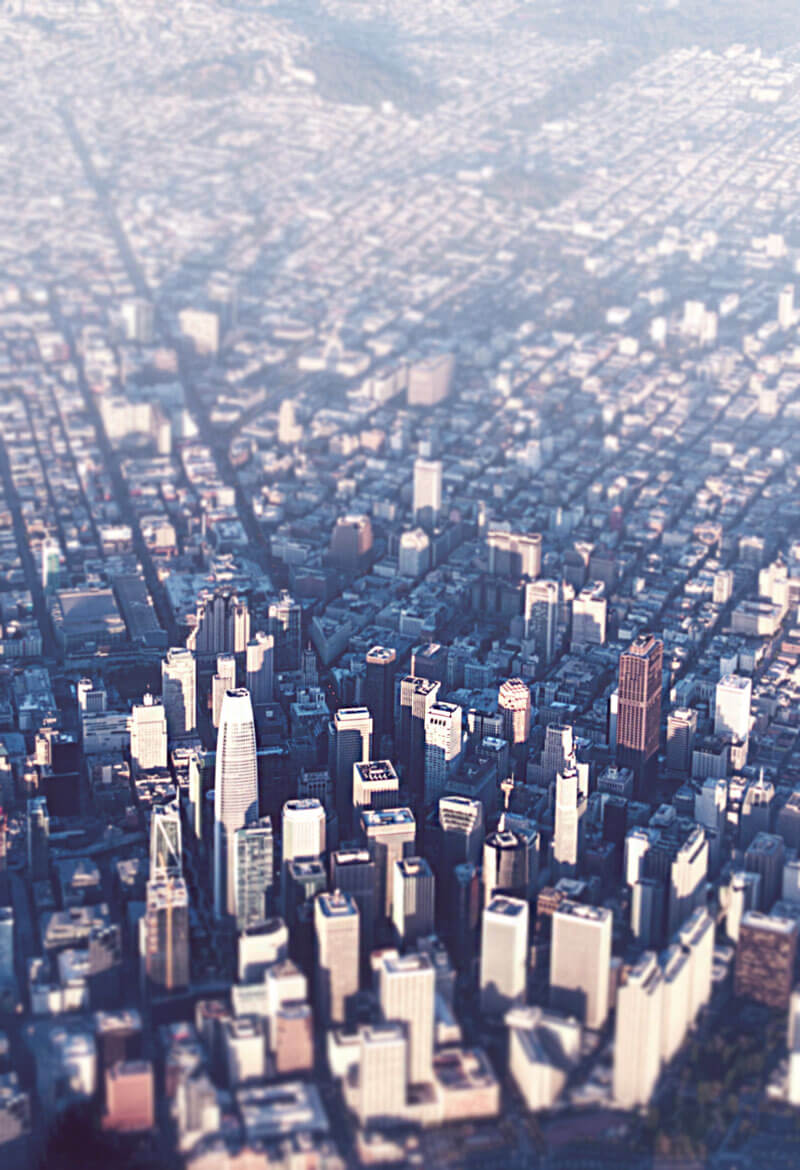 Enterprise ADOC
Allows teams to compare capabilities
Identifies key strengths and improvement opportunities
Shines a light on what good looks like for an organization
Helps make local discoveries global improvements