Continuous Delivery Architecture – Virtual Instructor Lead
November 24, 2018 @ 9:30 am

-

November 25, 2018 @ 5:30 pm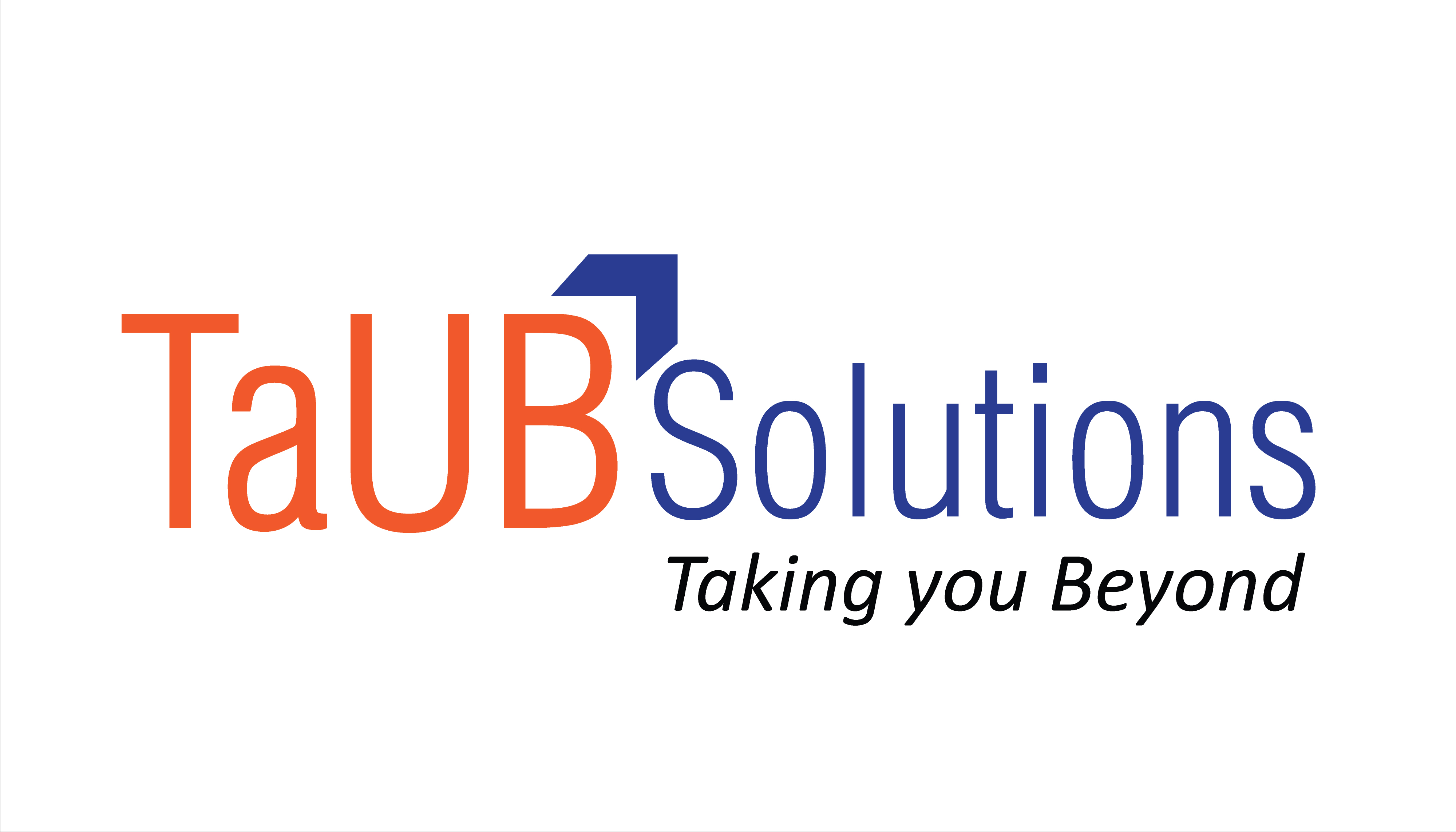 Overview
This 16 hours course equips IT professionals with broad competencies necessary to architect and orchestrate effective and efficient automated deployment pipeline. This tool-agnostic course will help in design, implementation of DevOps delivery pipeline and toolchain. This also helps in defining or integrating underpinning processes, metrics, API and cultural considerations.
Goals of this training
The principles of Continuous Integration and Continuous Deployment
Extending Continuous Integration to Continuous Deployment
Principles for architecting a deployment pipeline
Engaging Ops in Continuous Delivery
Testing and continuous delivery
Security and continuous delivery
Cultural and people consideration
Metrics Critical Success Factors, Risks, and Challenges
Prerequisite 
Completion of DevOps Foundation Certificate is a must.
Candidate Resources
Soft Copy of Course Materials
DevOps Metrics, Business Models and Useful Resources
Exam Details
Number of questions: 40 multiple choice questions
Pass mark: 65% (26 out of 40)
Exam duration: 90 minutes (75 minutes if English is not a candidate's native tongue) Paper based exam can be taken by end of 2nd day training – for Onsite classes.
Web based exam is taken at a date and time convenient to the learner
The certification is governed and maintained by the DevOps Institute (US); exams are delivered through an independent, global examination partner
Agenda and Outline
DAY 1  
DAY 2  
Class and course Introductions  
Morning Review  
Principles of CI and CD

Continuous Delivery practices

Engaging Ops on CD Testing and CD ● Continuous Testing

●   Best Practices

Security in CD

●   DecSecOps

●   Challenges & Best Practices

 

Continuous Monitoring

●  Challenges

●  Pipeline Monitoring

Continuous Deployment & Automated Releases

Metrics, Critical Success factors

Culture and People Considerations

Change Resistance

  

  

Homework  

Study Aids  

Exam Review Exam  
Hari G, is currently Chief Information Officer for TaUB Solutions. He has ove 17+ years of expertise in Product Development, user experience (UX/UI), Business Intelligence and Analytics, and building data-driven solutions using Agile methodologies and DevOps principles. He also has strong expertise in Business Development, Sales and Delivery with Clients across geographies and served in the US region for 7 years. In his previous experience as a Technical Account Manager and Solution Architect at D&B technologies and data services, he has created collaborative teams, in alliance with technology companies like Google and Microsoft, including UX designers, business, and data analyst. He has earned Advanced Financial Risk Management from IIM (B) and M.B.A from Anna University in Technology Management. 
Related Events