Find an Education Partner
Successful implementations commence with comprehensive learning and Education Partners of DevOps Institute are some of the most experienced educators and practitioners in the industry. Partners of DevOps Institute represent an exclusive group of organizations who have gone through the rigor & investment in supporting the advancement of the Humans of DevOps. Partners represent a crucial pillar in enabling individuals & organizations to equip them for DevOps success.
All Partners leverage Trainers who are accredited by DevOps Institute to bring to life the course content & equip learners with the know-how to not only pass the examination but also provide them with the knowledge and tools to be more successful when they return back to work after the course.
All Accredited Trainers have gone through a vetting process with both DevOps Institute & Partners.
To start or continue your DevOps knowledge journey, find an Education Partner near you.
Skills4All
Why Skills4All? Because we want the greatest number of people to have access to the most sought-after skills.nnWith
Soft2Solve
Helping to enhance IT performance, saving cost, training on methods and process, selecting the best solutions to ...
SOLVVISION

Specialist Russia
''Specialist'' /  Training Center The Computer Training Center «Specialist» Russia was founded in 1991 by a group ...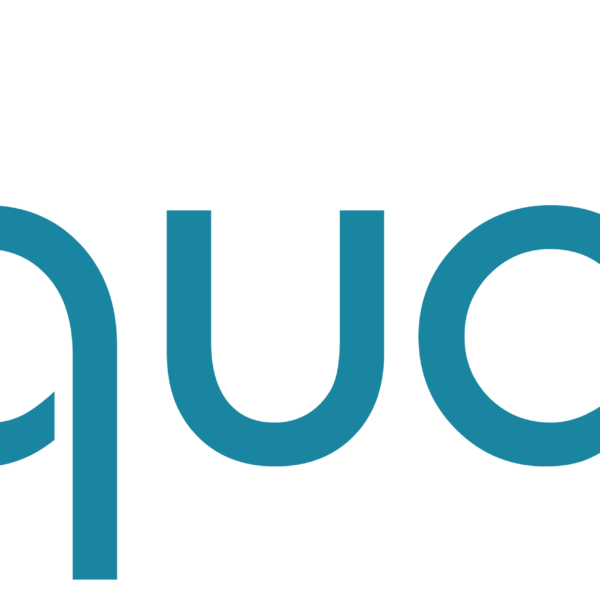 Squad
Founded in 2011, Squad is a European DevSecOps pure player. With 550 Cybersecurity & DevOps experts and a ...
ST Electronics (e-Services) Pte. Ltd
The IT industry is consistently evolving. Join our COMAT learning hub to explore new learning opportunities through
TaUB Solutions
TaUB Solutions, is a Gamification, Consulting and Training company, with offices at United States, Singapore and ...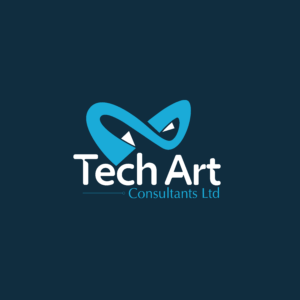 Techart Consultant Limited
We train in DevOps and Continuous Delivery – the art of delivering software quickly, safely, and sustainably. We ...

Techmasters
TechMasters is an Agile training and coaching provider based in NY, USA. TechMasters have operations in Bangladesh,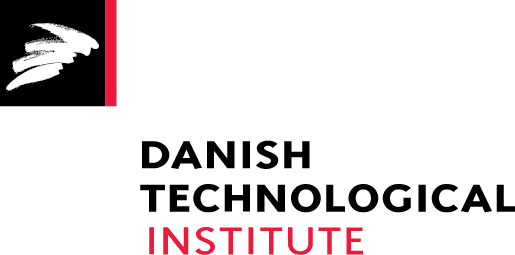 Teknologisk Institut
Teknologisk Institut delivers high quality training and is the largest training provider in Denmark. We offer a ...

The Scrum Master
TheScrumMaster.co.uk offers DevOps, Agile & Scrum training in the UK and the rest of the world. We offer DevOps