Find an Education Partner
Successful implementations commence with comprehensive learning and Education Partners of DevOps Institute are some of the most experienced educators and practitioners in the industry. Partners of DevOps Institute represent an exclusive group of organizations who have gone through the rigor & investment in supporting the advancement of the Humans of DevOps. Partners represent a crucial pillar in enabling individuals & organizations to equip them for DevOps success.
All Partners leverage Trainers who are accredited by DevOps Institute to bring to life the course content & equip learners with the know-how to not only pass the examination but also provide them with the knowledge and tools to be more successful when they return back to work after the course.
All Accredited Trainers have gone through a vetting process with both DevOps Institute & Partners.
To start or continue your DevOps knowledge journey, find an Education Partner near you.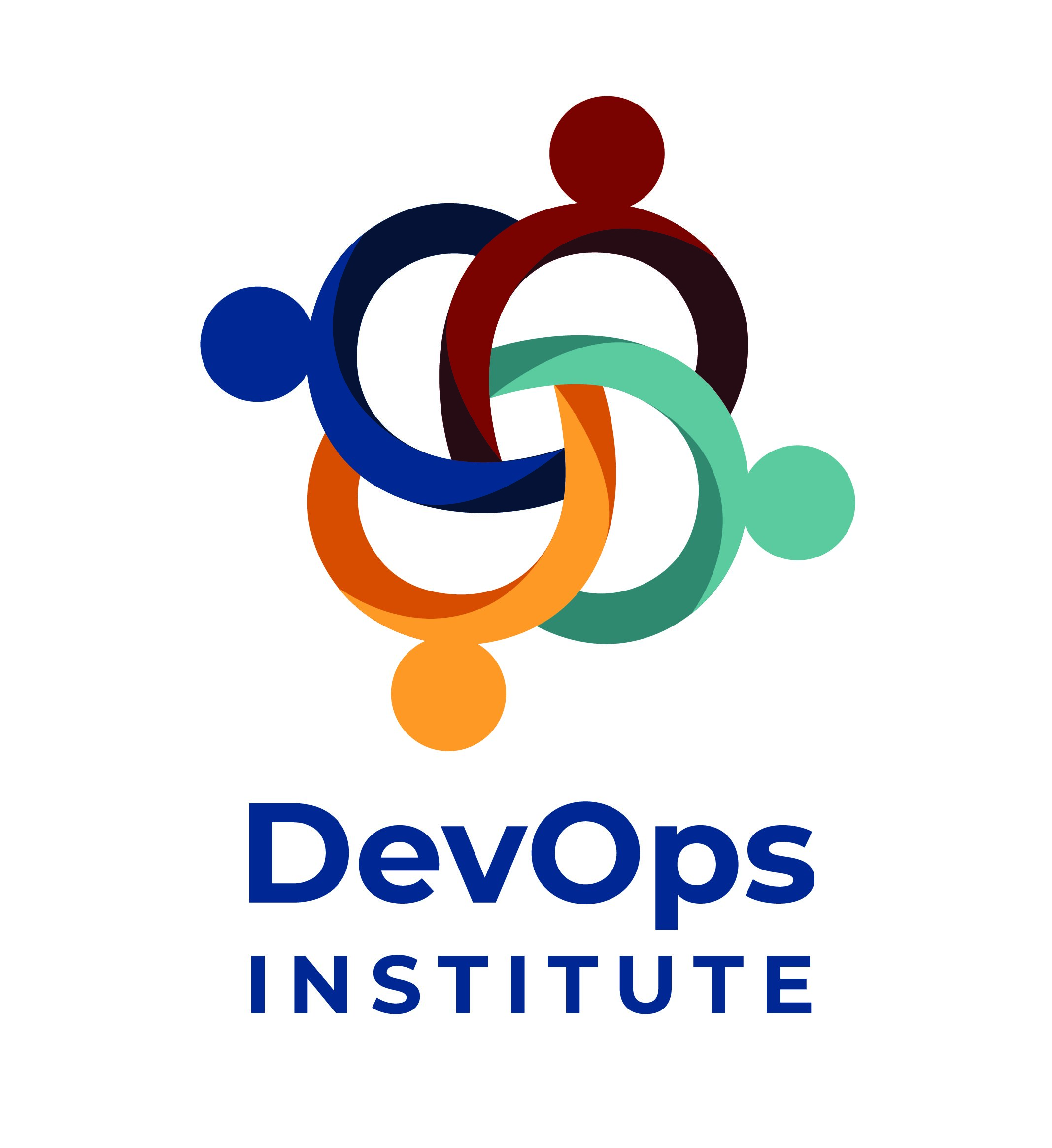 Neo'bizness
Neo'bizness France is a DevOps Institute registered partner Offer distance learning solutions Contact : ...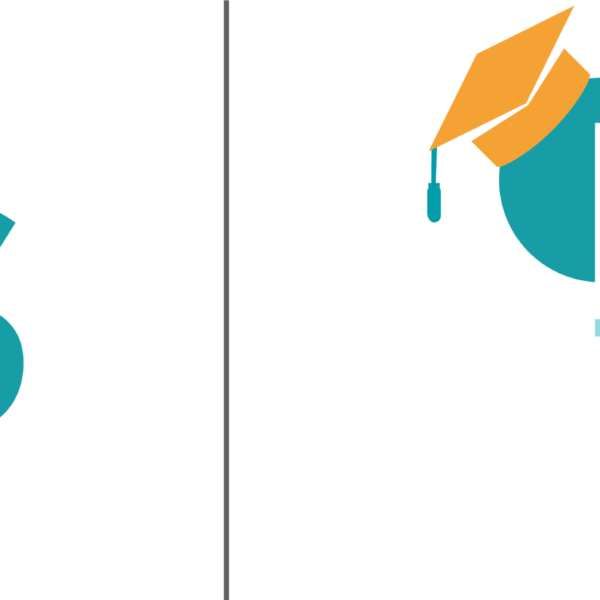 Netas
Netas, the next generation training partner for the technologies of the future, registered partner of the DevOps ...
Netmind
Empowering Digital Teams Netmind helps your people drive, promote, and lead the transformation ...
New Horizons Computer Learning Centers
"We empower people around the world to succeed through learning." By living this philosophy in everything we do, ...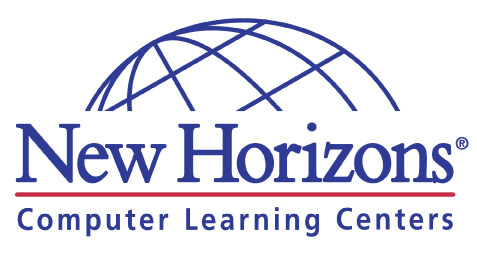 New Horizons Learning Solutions-Singapore
"New Horizons Singapore started its operations in 1997 and has since become the premier IT training center ...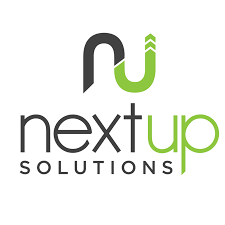 NextUp Solutions
With thousands of satisfied students and clients around the world, NextUp Solutions and Exelaration are dedicated ...

NTUC LearningHub PTE LT
NTUC LearningHub (NTUC LHUB) was established in 2004 to provide engaging, meaningful, and convenient training ...

Oo2 Formation
Oo2 is a center of professional continuing education with as main activity the sale of training courses to ...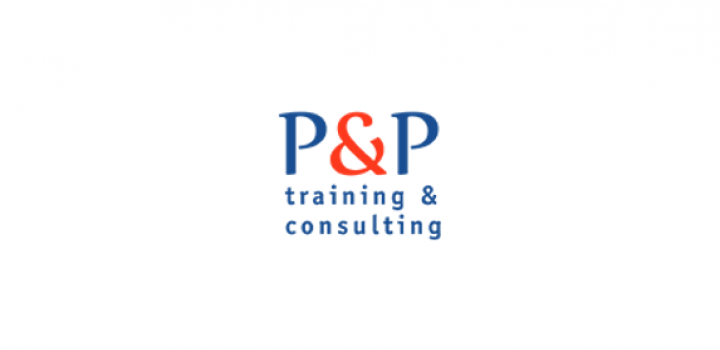 P&P TRAINING & CONSULTING
P&P TRAINING & CONSULTING, partenaire du DevOps Institute, nous sommes passionnés par notre métier, guidés ...

Performance 360
Performance 360 provides executive consulting, training, and coaching and serves as a catalyst for business leaders
Processworks
Processworks was founded in 2004 with its aim to develop competencies of organizations and individuals in the areas