Global SKILup Day went live on
10 DECEMBER
---
If you are a registered member of the DevOps Continuous Learning Community, you can access the on-demand sessions for free through the member portal here. If you aren't a member yet, sign up for your FREE membership here and gain instant access!
We've opened up registration for Global SKILup Day 2020! Click here to register. We'll be sending out more info as we get closer to the global event.
Dominica DeGrandis
---
Americas | Bio
Dominica DeGrandis
---
Dominica DeGrandis is Director of Digital Transformation at Tasktop, where she helps customers improve the flow of work across value streams. Responsible for introducing customers to flow-based aspects of digital transformation, she guides IT teams and business teams to learn and adopt new ways of working to improve performance. Dominica is the author of "Making Work Visible: Exposing Time Theft to Optimize Work & Flow". She is a huge fan of using visual cues to reveal mutually critical information across organizations to inspire change and spur alignment. Dominica lives in Seattle, WA with her husband and extended family. She blogs at ddegrandis.com and tweets at @dominicad.


Mirco Hering
---
APAC | Bio
Mirco Hering
---
Mirco is a Managing Director at Accenture and looks after the Global DevOps practice as well as the Agile practice in Asia Pacific. He has for over a dozen years worked on accelerating software delivery through innovative approaches like Agile and DevOps. He supports major public and private sector companies in Australia and overseas in their search for efficient IT delivery. He shares his experiences on http://notafactoryanymore.com and while speaking at international conferences. He is the author of "DevOps for the Modern Enterprise", a book helping companies adopt Agile & DevOps and push through the transformation barriers caused by legacy technology and legacy thinking. The book has been awarded as best DevOps book 2018 by DevOps.com.
Helen Beal
---
Europe | Bio
Helen Beal
---
Helen Beal helps people practice DevOps principles in real world organizations. She describes her main role in her working life as studying the inputs and outputs of the thinking systems that make up DevOps and what value outcomes they deliver and we can measure. Helen is also a product owner and DevOps Ambassador for London at the DevOps Institute and a DevOps editor for InfoQ. Outside of DevOps she is an ecologist and novelist. She once saw a flamingo lay an egg and has a particular fondness for llamas.


Rosalind-Radcliffe
---
USA | Bio
Rosalind-Radcliffe
---
Rosalind Radcliffe is an IBM Distinguished Engineer. She is the Chief Architect for DevOps for Enterprise Systems responsible for driving the direction of solutions support customers transformations to DevOps. Currently focusing on bringing open source tooling to z/OS to allow customers to use the same pipeline on z/OS as any other platform. In addition she assists clients in their DevOps transformation focusing primarily on the Enterprise Clients with z/OS. She is a frequent speaker at DevOps Enterprise Summit, SHARE, Interop ITX, and the IBM conferences. She is an IBM Master Inventor and a member of the IBM Academy of Technology.


What is the SKIL Framework?
Skills, Knowledge, Ideas, and Learning needed to ensure the human elements of DevOps advance along with emerging processes and technologies.
The SKIL Framework is dedicated to advancing the human elements of DevOps.
The pillars of 'SKIL' represents a holistic framework of knowledge, continuous learning, and certifications to advance professional careers, support IT transformations and meet the needs of the DevOps community.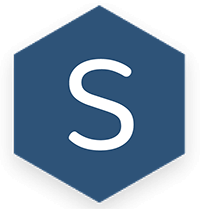 Skills to develop career growth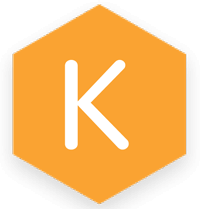 Knowledge delivering valuable insights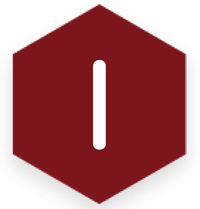 Ideas that sparks innovation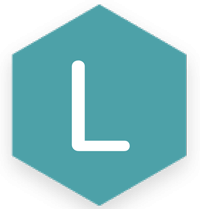 Learning based on know-how to be successful
With Global SKILup Day, we're taking our local community SKILups and bringing them on to the global stage. You don't have to watch the entire 18 hours -- all registrants will receive the replay link after the event ends to save for your records and catch the parts that you miss.
Skills
Soft Skills
Accelerated workshop
Upskilling
Transformational Leadership
Knowledge
Research
Surveys
CI/CD Reference Architecture
Agile Service Management
Ideas
AIOps
DataOps
BizDevOps
Cloud-Native
Learning
SRE
DevSecOps
Value Stream Mapping
Demo Labs
Kubernetes
---
Register for Global SKILup Day 2020
Global SKILup Day 2020 is poised to be bigger and better than last year. Sign up today and we'll send more info about the global event as we get closer!
---
Sponsorship Opportunities
If you are interested in sponsoring the next Global SKILup Day on 10 DECEMBER 2020, please contact us at marc@devopsinstitute.com
Thanks to our Community Supporters
---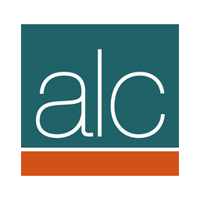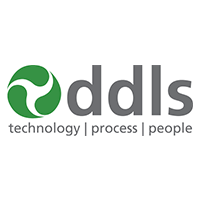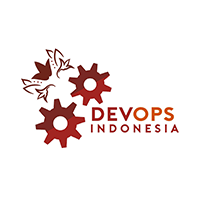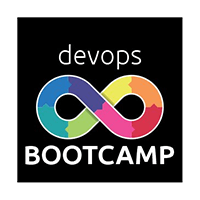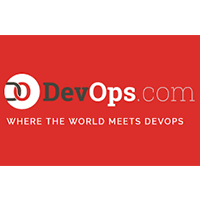 ---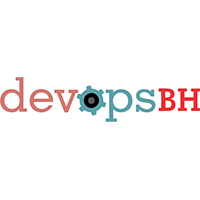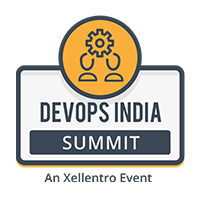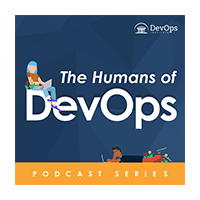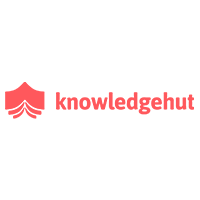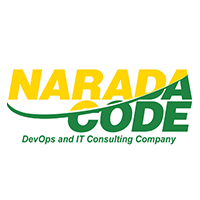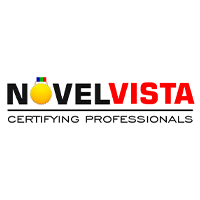 ---