SKILup Events Archive
Archive of all past SKILup Events
Welcome to our online archive of previous SKILup Events. Be sure to click on the events below to view the sessions and content. For more information about SKILup Events, view our upcoming events page.
Did you miss our latest SKILup Day?
Agile Test Management for the Enterprise took place on Thursday April 22, 2021. Click below to head to the event and find out more.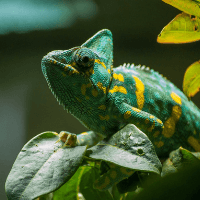 Agile Test Management for the Enterprise
Apr 22, 2021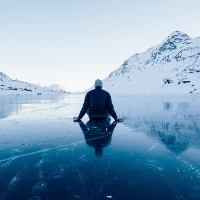 Value Stream Management
Mar 18, 2021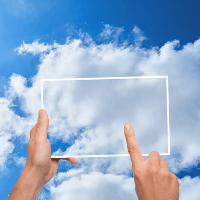 Cloud Native and Serverless
Feb 25, 2021
View Our Upcoming SKILup Days
Want to attend our next SKILup Day? Click below to see all our upcoming SKILup events.
Global SKILup Festival
Dec 7-11, 2020
Continuous Testing
Nov 19, 2020
AI and ML Ops
Oct 15, 2020
Observability
Aug 20, 2020
CD Ecosystem
Jul 16, 2020
Site Reliability Engineering (SRE)
Jun 18, 2020
Enterprise Kubernetes
May 21, 2020
Value Stream Management
Apr 30, 2020
Thanks to our sponsors for making SKILup Events possible.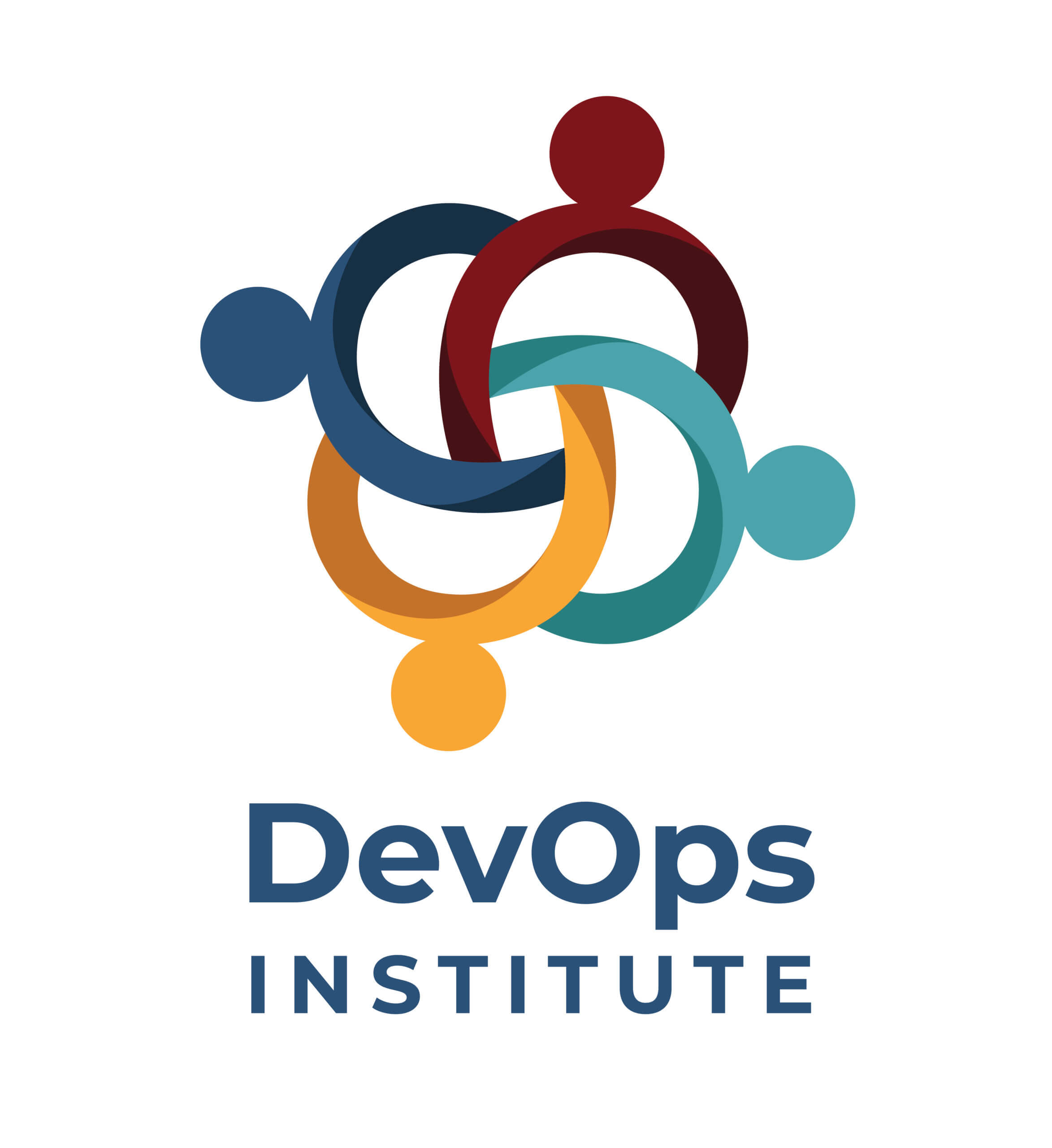 Want to Speak at this SKILup Day or at a Future Event?
Subscribe For Event Updates