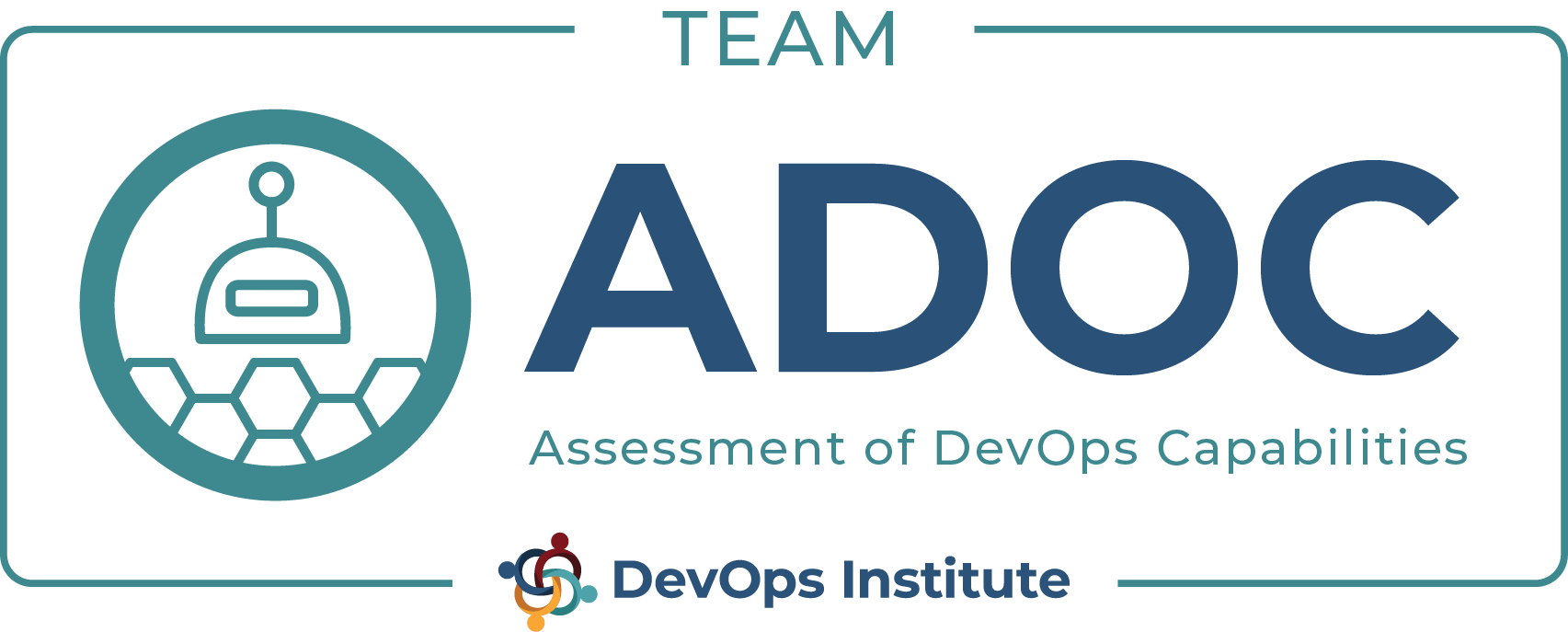 About Team ADOC
We designed Team Assessment of DevOps Capabilities (ADOC) for individuals who want to baseline their team's current DevOps state. They can then measure and accelerate continuous improvement during their DevOps journey. Team ADOC addresses five DevOps dimensions: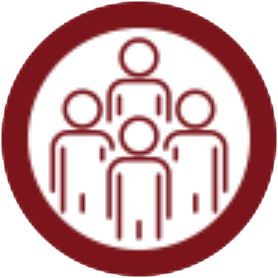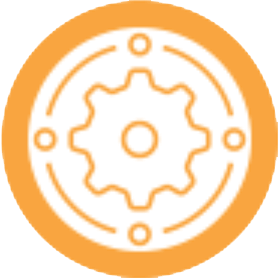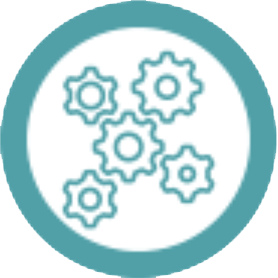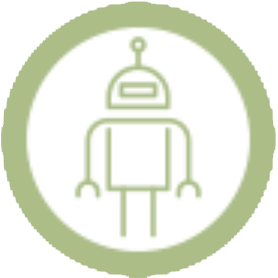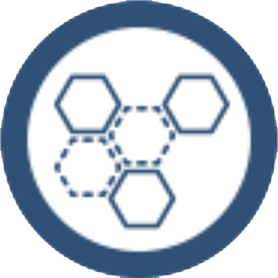 Team ADOC
is a compact, online version for Premium Members to self-assess their team's current DevOps capabilities with an instant scorecard that includes actionable insights. On completion of Team ADOC, a scorecard with four recommendations is displayed on the screen and emailed to the assessment participant. This version is also available to Enterprise members for all employees in their organization but does not provide team to team comparison reports.
Enterprise ADOC
 provides cross-team analysis in an organization.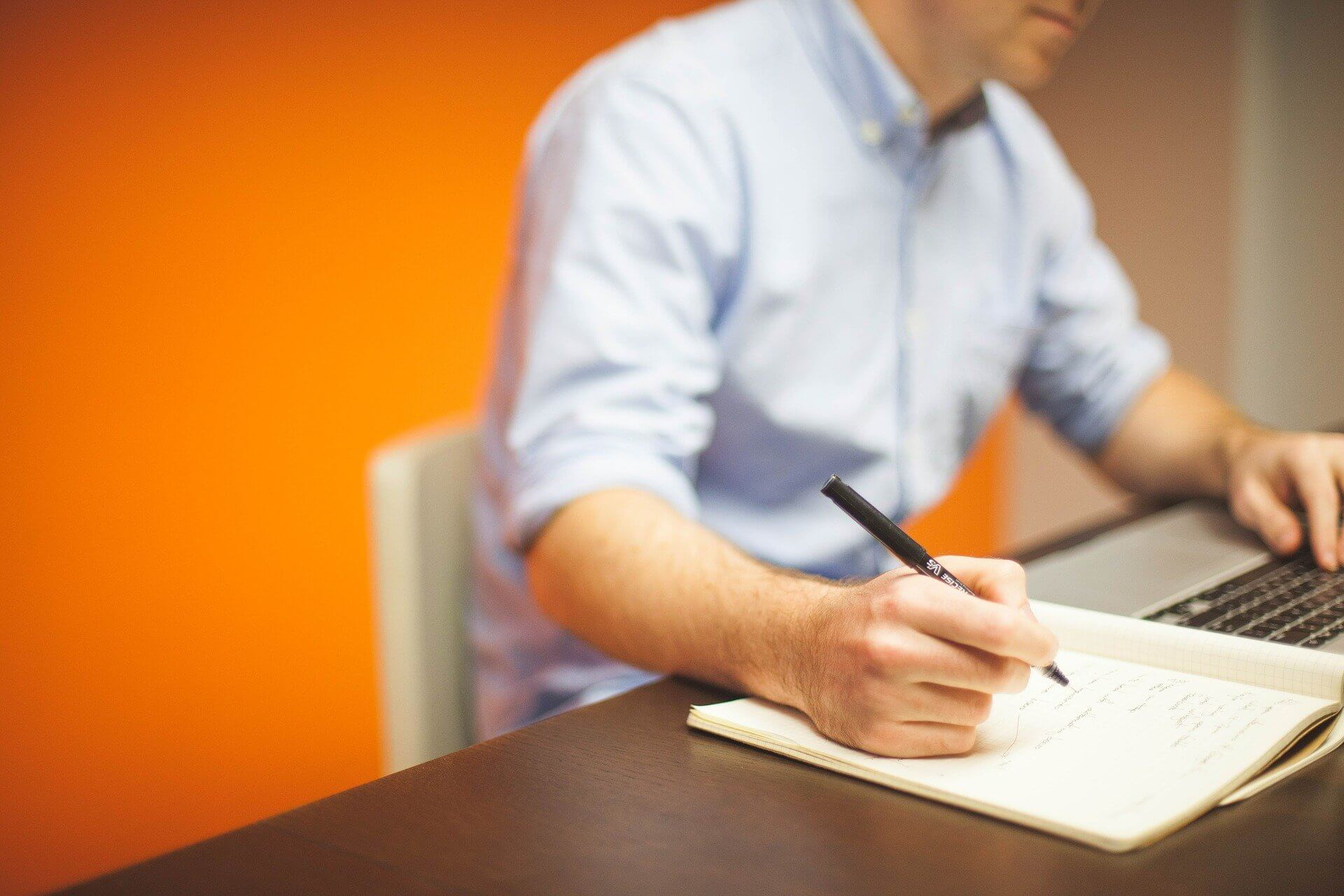 Premium Membership and ADOC
Team ADOC is included as part of our Premium Membership program, where you can find resources to advance your career, connect to our deep technical knowledge base, and save on DevOps Institute certifications, events, and more. Ready to get started?