CONNECTING THE HUMANS OF DEVOPS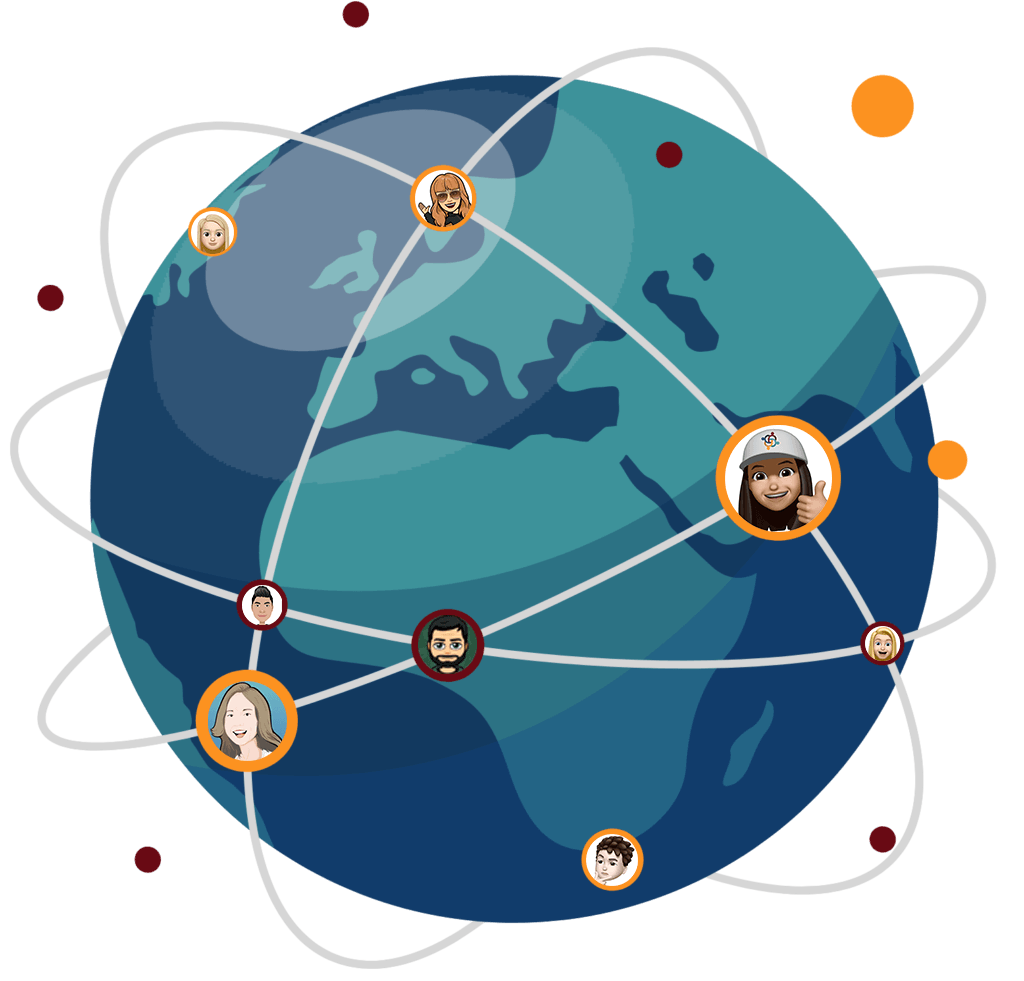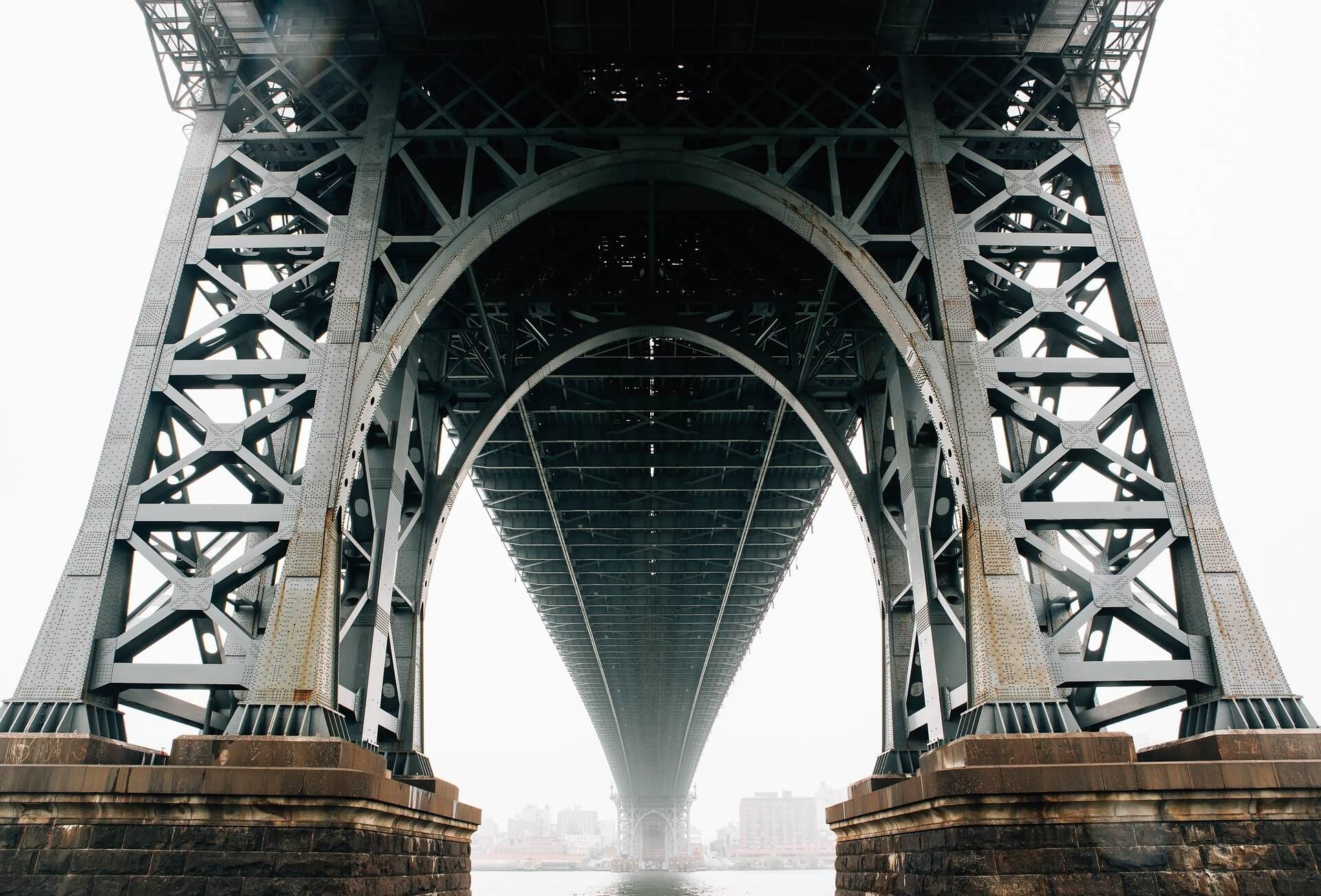 Explore SRE from a people, process, and automation perspective. Join us on May 20 for the next SKILupDay.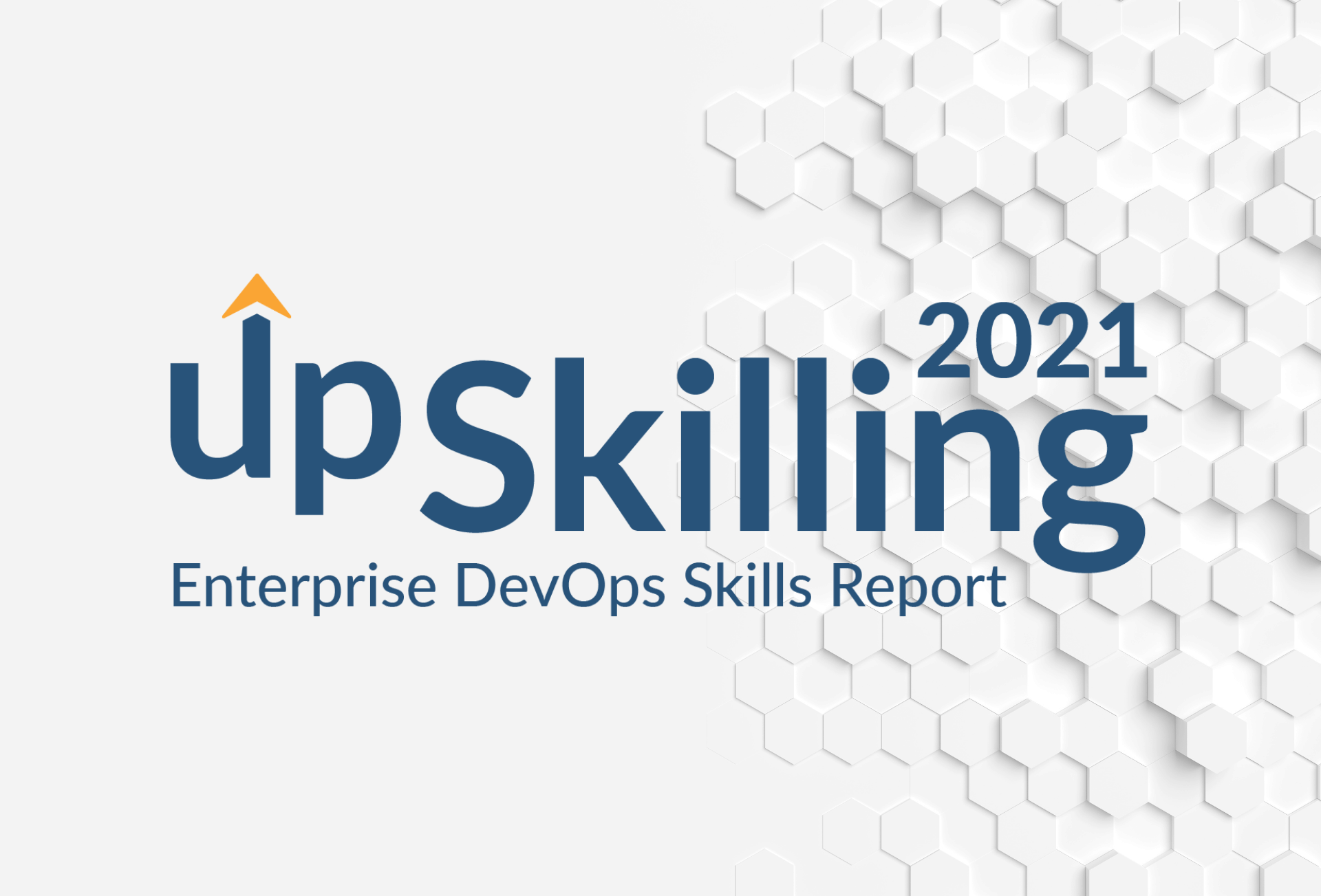 Download one of the most respected reports in DevOps today. Upskilling 2021: Enterprise DevOps Skills Report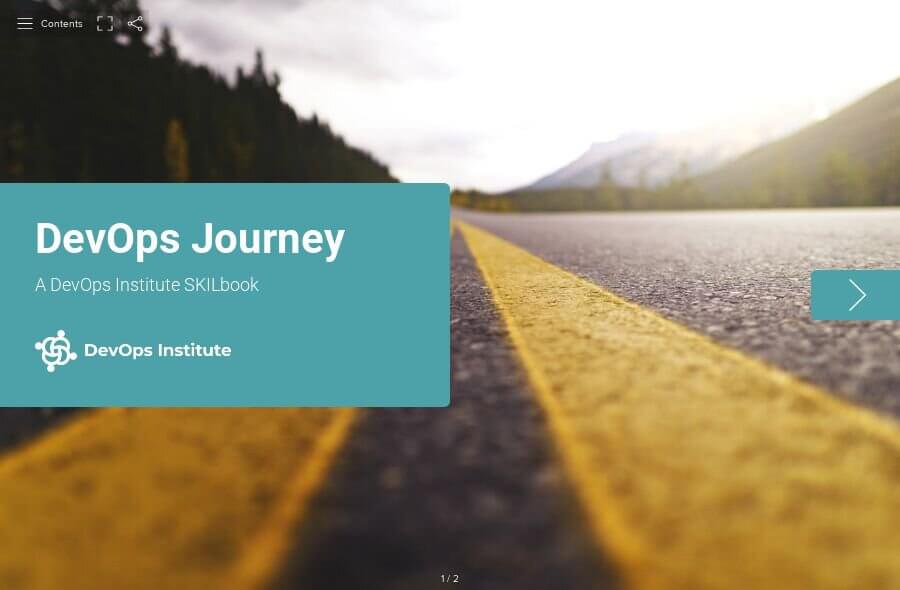 Discover the DevOps Journey SKILbook and see how the next normal requires a key focus on delivering software with quality, velocity, and value. Learn more.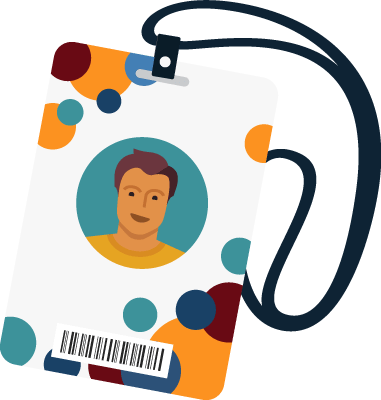 Be part of the global skilup community
Our only mission is to serve our Members & anyone can become a Member.
Exchange ideas, share knowledge and connect with your peers around the world. The DevOps Institute Community is a way for DevOps practitioners to stay current on emerging concepts and DevOps trends, gain access to exclusive content and research, and help drive the future of the industry.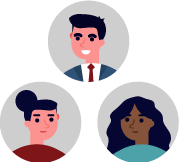 60,000+
DevOps practitioners, thought leaders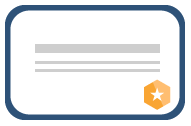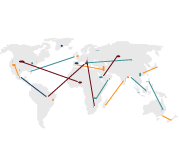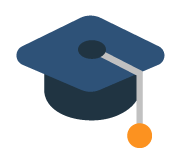 150+
global education partners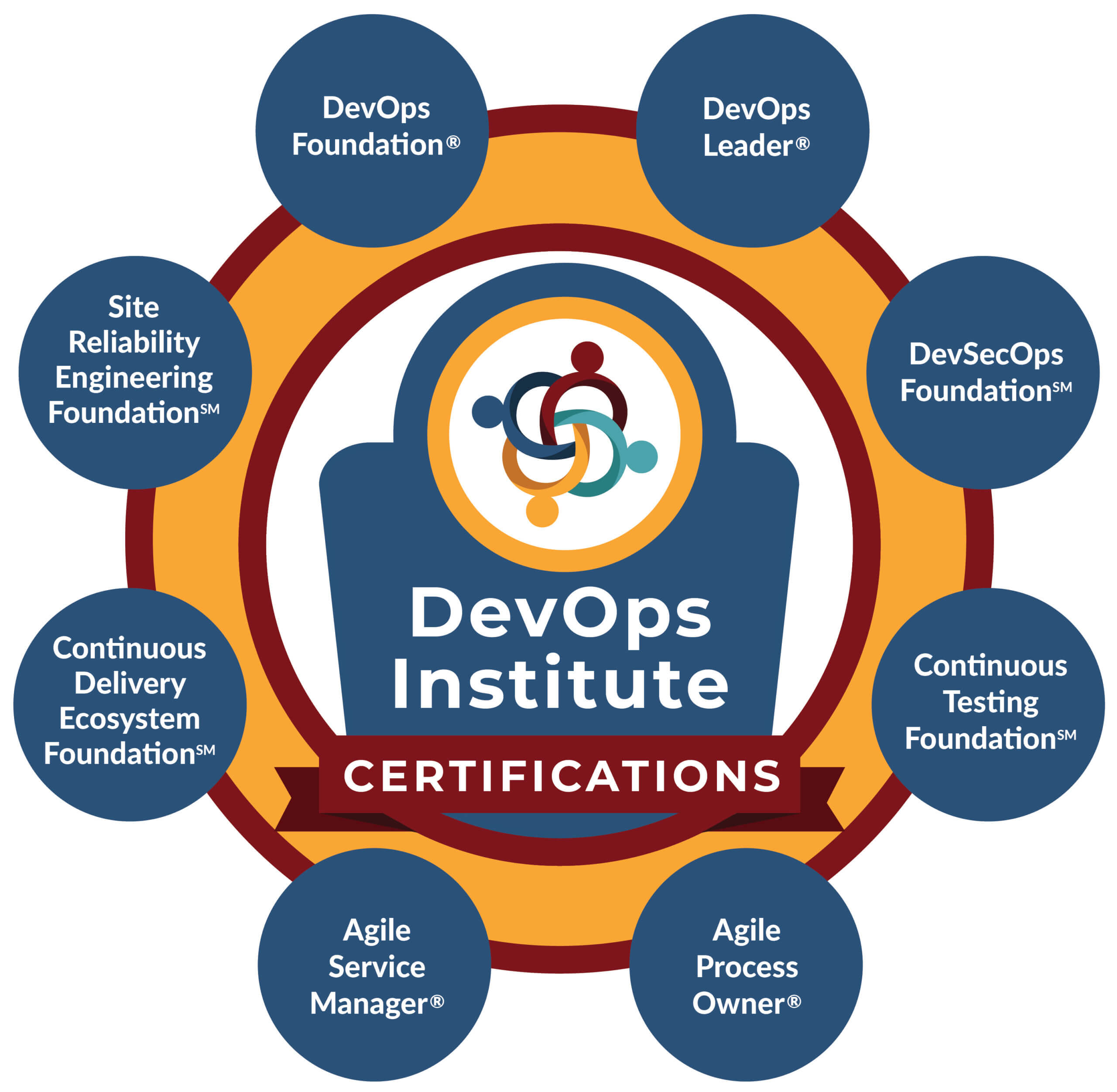 Demonstrate your knowledge by getting

#DevOpsCertified
Advance and validate your DevOps expertise in eight critical areas. The certification program helps you hone your skills and technical understanding to take your career to the next level.
The DevOps Institute certifications are valuable credentials to validate my knowledge and skills when I present myself to clients.
What's New at DevOps Institute?