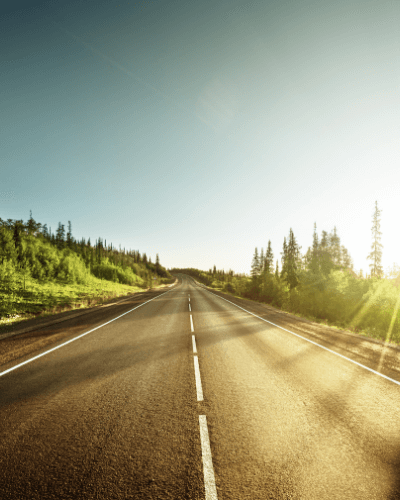 About CI/CD
In software engineering, CI/CD or CICD generally refers to the combined practices of continuous integration and either continuous delivery or continuous deployment. CI/CD bridges the gaps between development and operation activities and teams by enforcing automation in building, testing, and deploying applications.
Join the humans of DevOps for industry expert sessions, networking in the lounge, yoga, DevOps-inspired mixology and more! Meet the speakers, participate in prize drawers, and visit our interactive booths in the expo hall.
Speakers
Meet Our Speakers
Where It's At
Online | 8:45am – 4:30pm EST
The event will be hosted online, which means it is available wherever you are.  All you need is access to the internet and a comfy chair to join in this virtual event.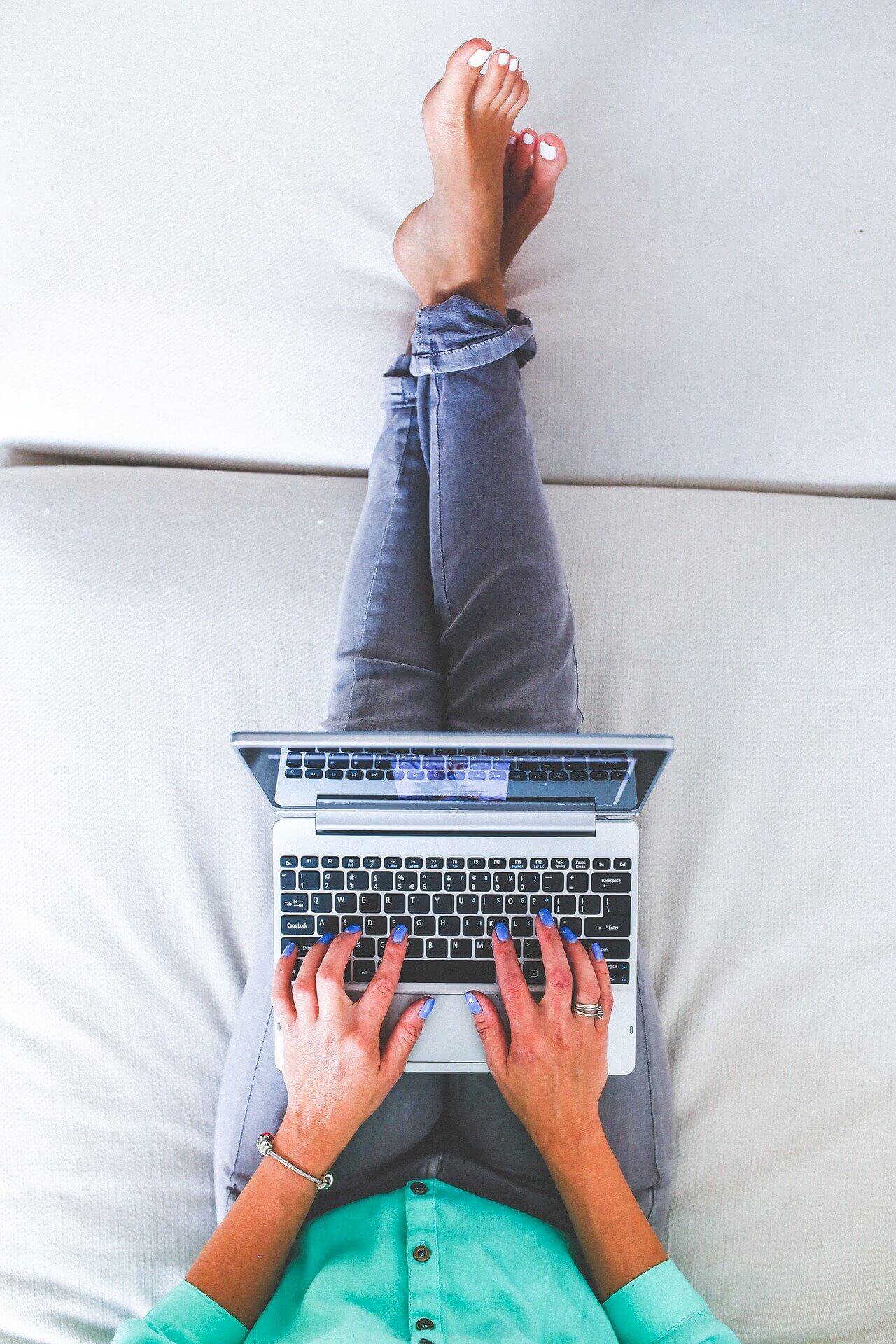 Register for the CI/CD SKILup Day.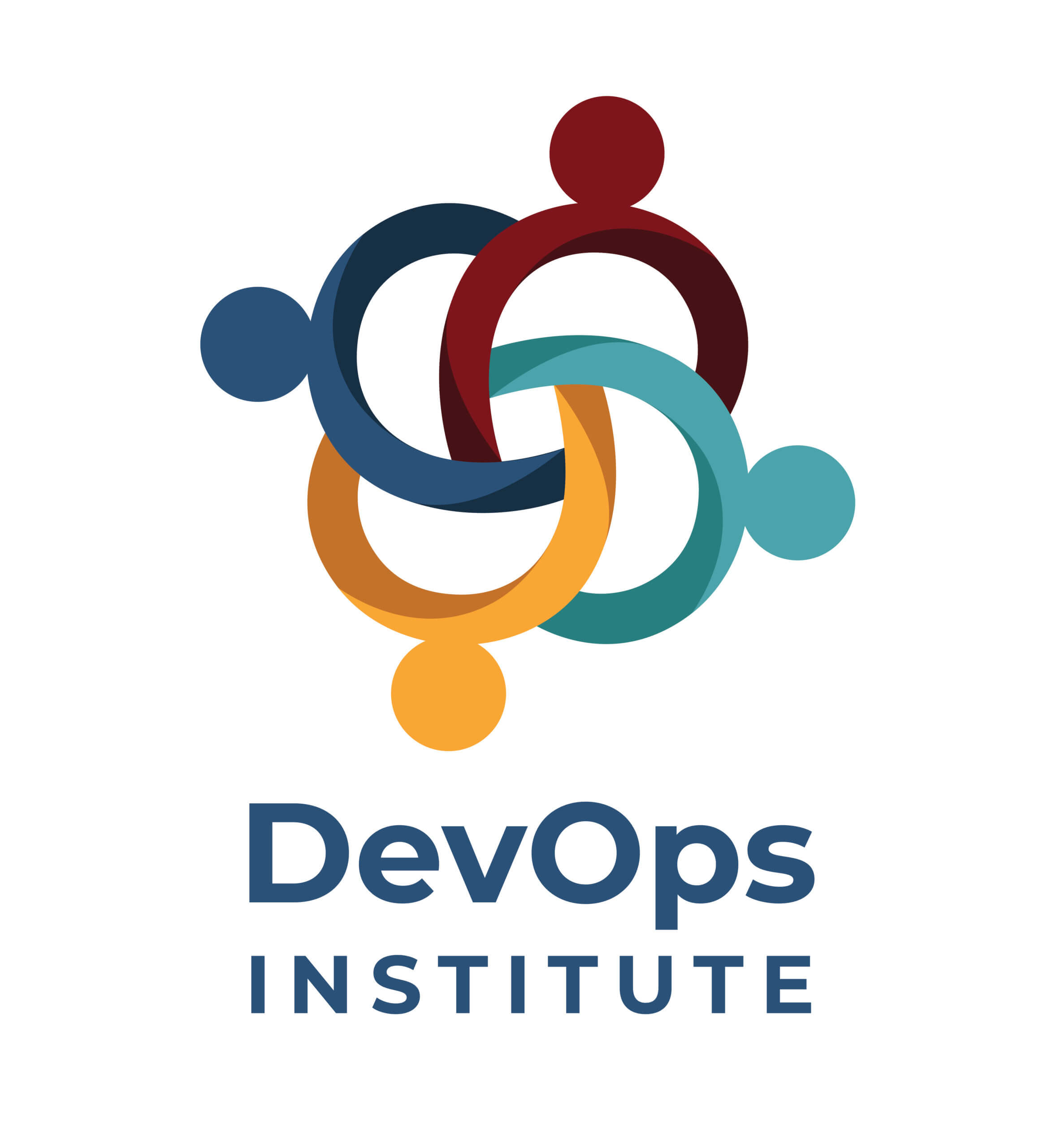 Become a Speaker
Find out more about speaking at our Events.
Become a Sponsor
Find out more about sponsoring our Events.
Subscribe For Event Updates