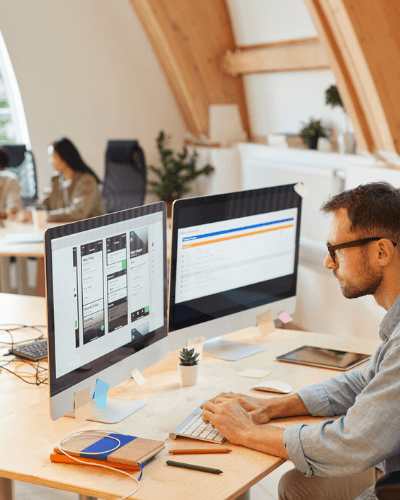 About
Low-Code/No-Code
Low-code and no-code platforms enables business analysts, office administrators, small-business owners and other people who are not software developers to build and test applications, because they free application creators from having to know anything about traditional programming languages, machine code or the development work that has gone into building the platform's configurable components. Join us to interact with other Humans of DevOps on the day. Meet the speakers, participate in prize drawers, and visit the many booths in the expo hall.
Speakers
Meet Our Speakers
Where It's At
Online | 8:45am – 4:30pm EST
The event will be hosted online, which means it is available wherever you are.  All you need is access to the internet and a comfy chair to join in this virtual event.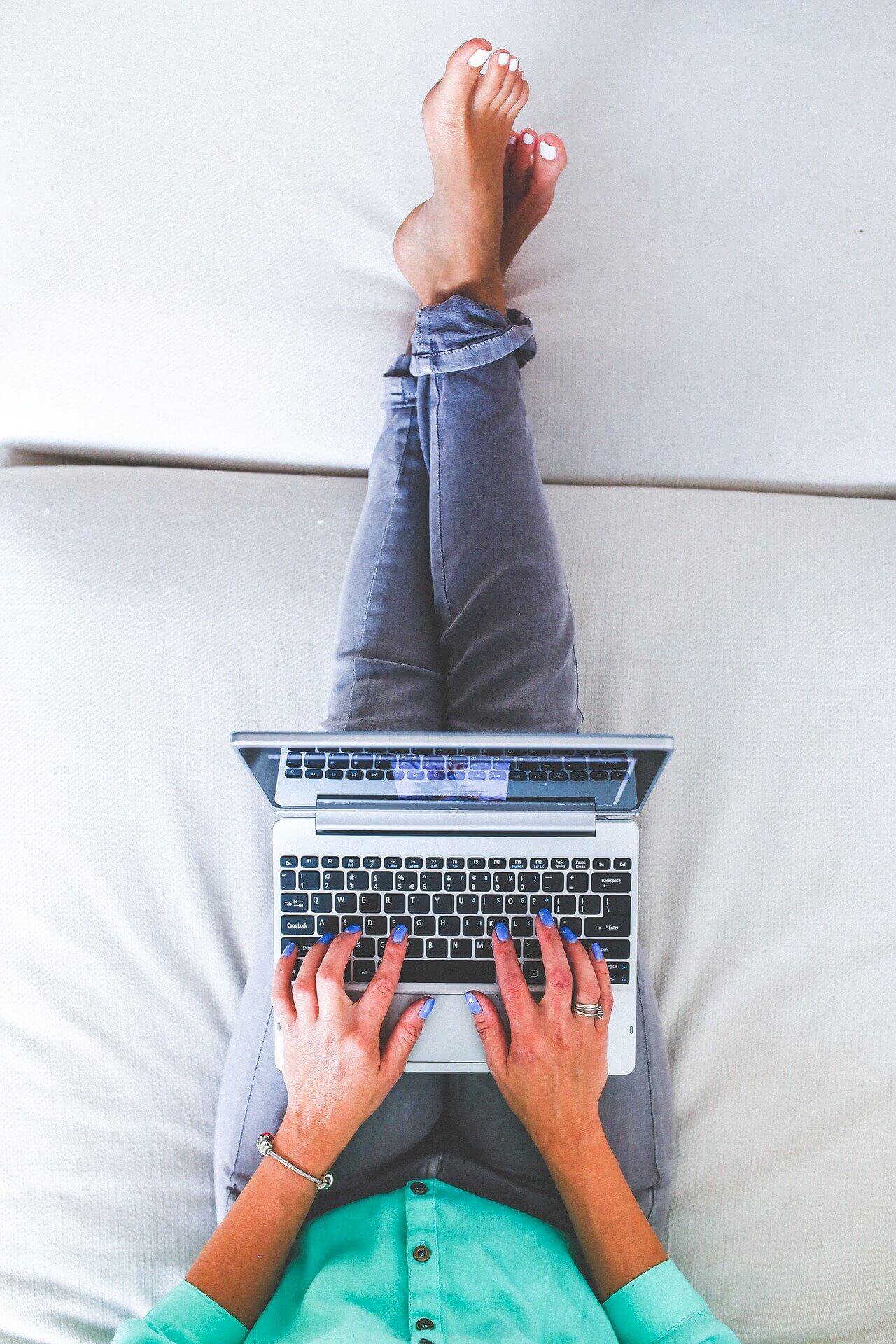 Register for the Low-Code/No-Code SKILup Day.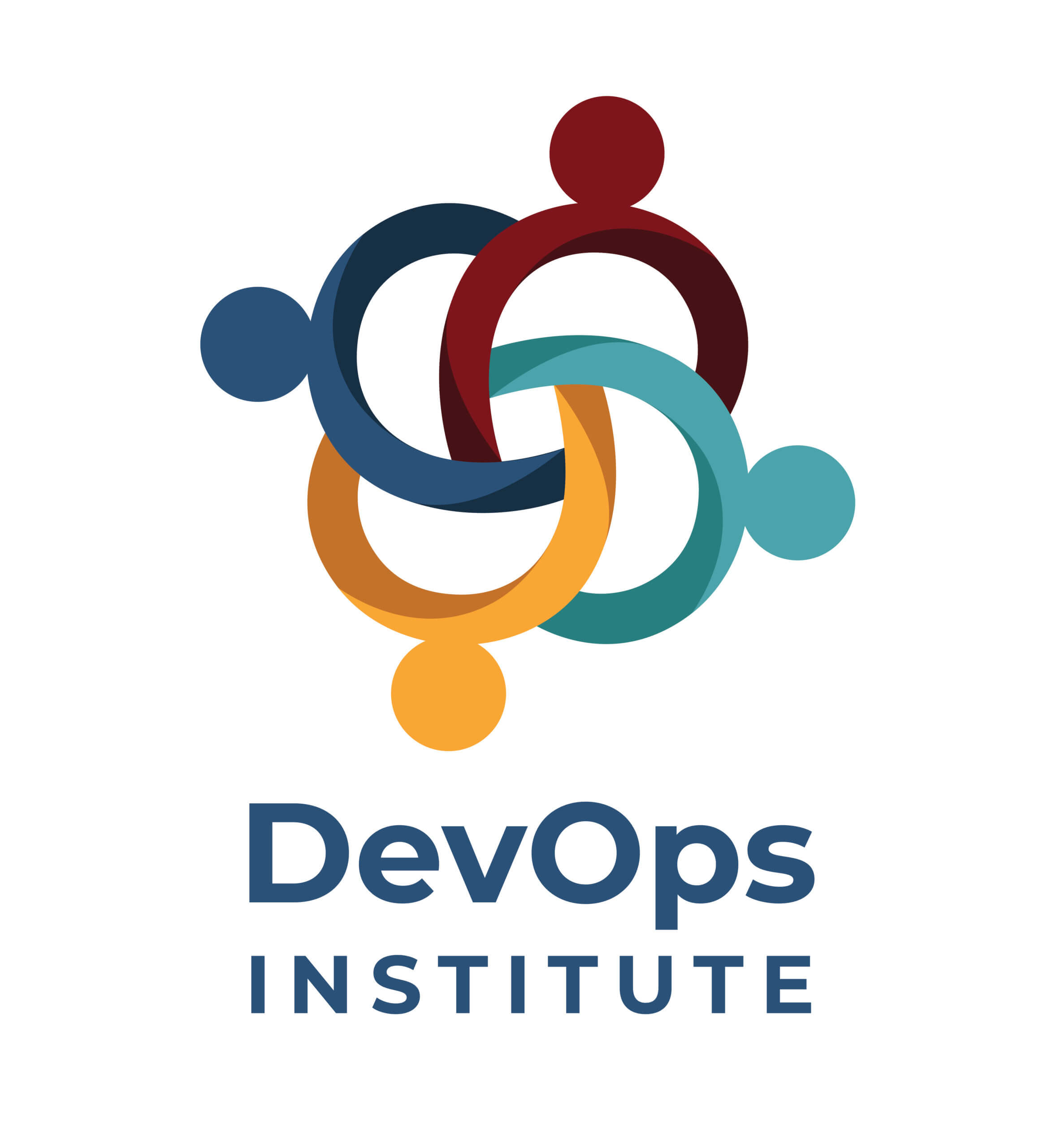 Become a Speaker
Find out more about speaking at our Events.
Become a Sponsor
Find out more about sponsoring our Events.
Subscribe For Event Updates