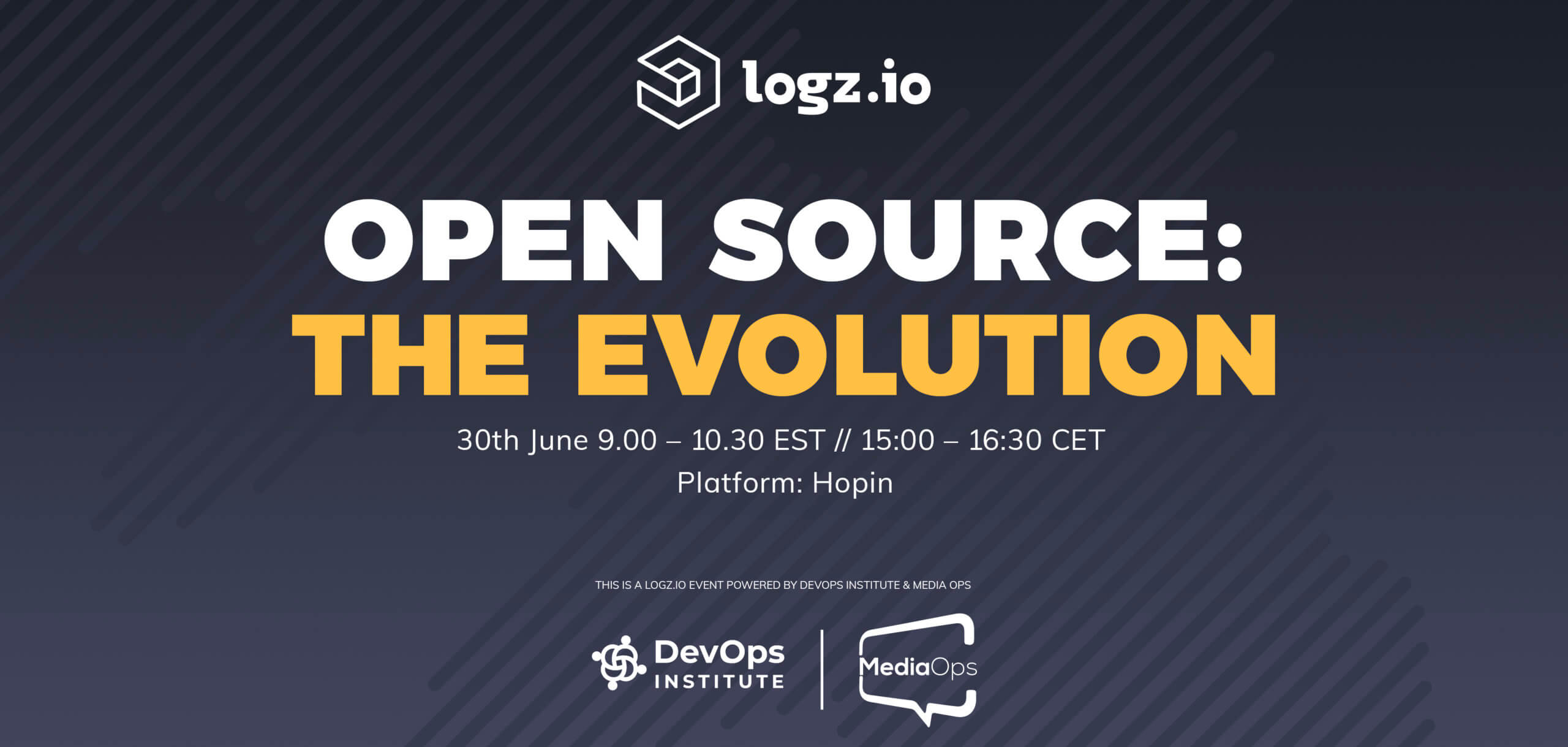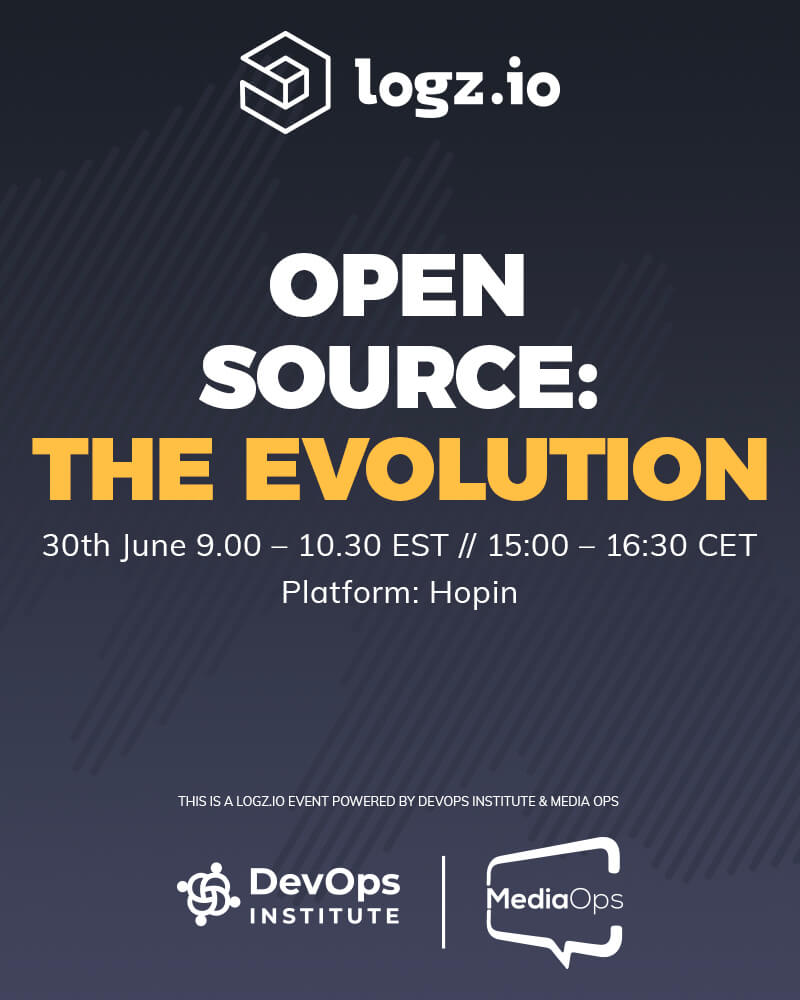 Open Source:
The Evolution
with Logz.io
Did you know open source is moving faster than ever with new observability projects? Is Kubernetes here to stay? We'll deep dive into these topics and more at Open Source: The Evolution with Logz.io.
Join us on Wednesday, June 30th, from 9am – 10:30am EST (3-4:30pm CET) for a jam-packed open source event. We'll kick things off with Jonah Kowall, CTO of Logz.io, who will give his take on OpenTelemetry and what the future holds for open source. Next, Dotan Horovitz, Product Evangelist at Logz.io, will discuss common open source tools, from the days of Graphite and StatsD, to the currently dominant Prometheus. And for the main event, Jonah will sit down with Alan Schimmel, CEO and Founder of MediaOps, to enjoy a nice fireside chat on all things open source.
OPEN SOURCE: THE EVOLUTION
Agenda
July 8, 2021
Timings in EST (GMT -5) and CET (GMT +2)
Welcome to Open Source: The Evolution with Logz.io
The Latest in Open Source Observability: Mid Year 2021
Open source is moving faster than ever with new observability projects coming up weekly. The Cloud Native Computing Foundation and Apache Software Foundation are onboarding projects faster than ever. Kubecon has seen record attendance this year driven by the vast ecosystem around Kubernetes. We've seen newer choices in the open-source ecosystem such as OpenSearch coming up to replace ELK, the Prometheus community continues to grow, and Jaeger is changing into a more capable APM product from a distributed tracing solution.
Get updates on the latest with these important technologies, along with OpenTelemetry which will be the data collection platform of the future. Learn how you can leverage and scale these technologies in your environments with this overview by Logz.io CTO who is a contributor to OpenSearch, Jaeger, and OpenTelemetry.
Monitoring Microservices the Right Way
Modern systems today are far more complex to monitor. Microservices combined with containerized deployment results in highly dynamic systems with many moving parts across multiple layers. These systems emit massive amounts of highly dimensional telemetry data from hardware and the operating system, through Docker and Kubernetes, all the way to application and its databases, web proxies and other frameworks. Many have come to realize that the commonly prescribed Graphite+StatsD monitoring stack is no longer sufficient to cover their backs. New requirements need to be considered when choosing a monitoring solution for the job, including scalability, query flexibility and metrics collection.
In this talk Horovits will look at the characteristics of modern systems and what to look for in a good monitoring system. He will also discuss the common open source tools, from the days of Graphite and StatsD to the currently dominant Prometheus.
Fireside Chat with Jonah Kowall and Alan Shimel
This Fireside Chat will cover:
–  How much Observability and Monitoring are confused with one another
– The talk surrounding Open Source for Observability
– Whether Kubernetes is here to stay or whether it will be another virtualization technology supplanted by the next popular thing
CEO and Founder, MediaOps
Get your questions answered on all things Open-Source related!
End of Open Source: The Evolution
When?
Virtual | 30 June 2021
9.00 a.m – 10.30am (EST)
3.00 p.m – 4.30pm (CET)
The event will be hosted online, which means it is available wherever you are.  All you need is access to the internet and a comfy chair to join in this virtual event.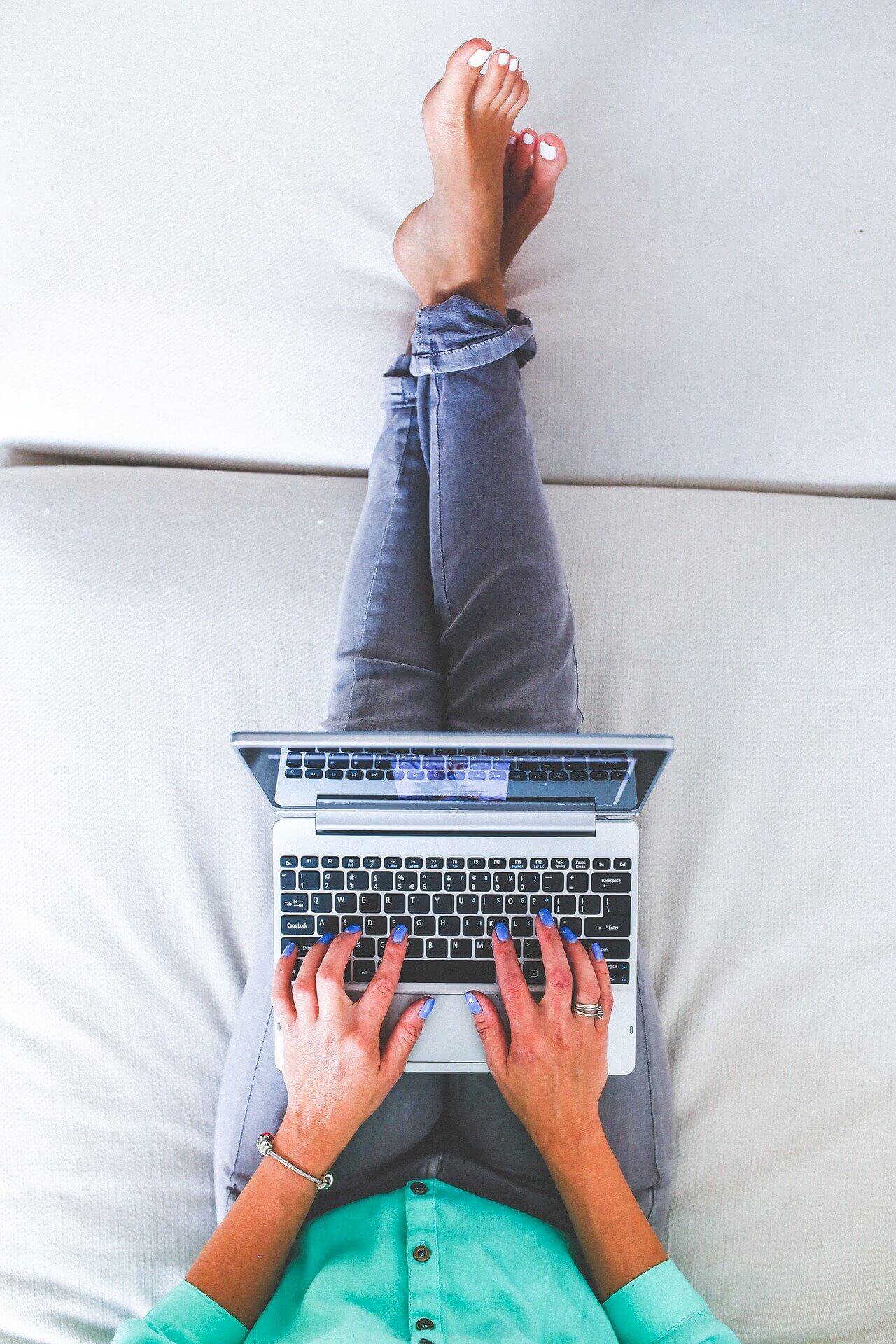 Who should attend?
The Modern Engineer
DevOps Practitioners
ITOps Practitioners
System Administrators
Cloud Architects
Technology Enthusiasts
Register for Open Source: The Evolution
with Logz.io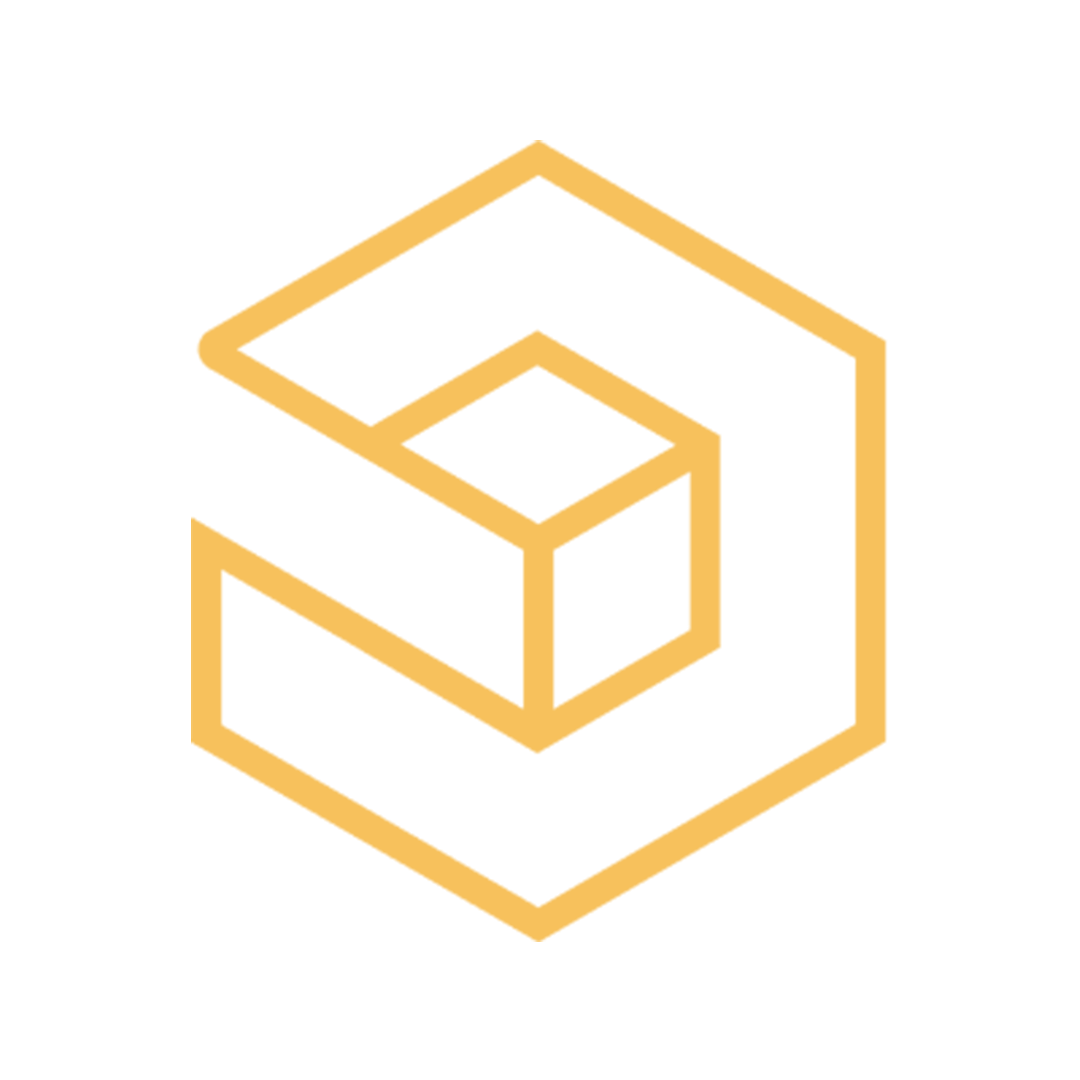 About Logz.io
We're engineers, too. We know how time consuming it can be to monitor your complex cloud-native environment. As your environment grows, your data explodes, and you need a more scalable monitoring system. That's why we built our easy-to-use, open source-based Observability platform to help.
With Logz.io you can have the best-of-breed open source monitoring tools on a fully managed cloud service. One unified SaaS platform to collect and analyze logs, metrics, and traces, plus human-powered AI/ML features to improve troubleshooting, reduce response time and help you manage costs.
POWERED BY DEVOPS INSTITUTE & MEDIAOPS