Thought Leadership
A Millennial Perspective on How to Lead the Millennial Workforce
As a millennial leader, speaking on behalf of the growing cohort, stereotyping puts fear as to what kind of future we are capable of building. Are we really sensitive, lazy, and entitled job hoppers who think only about ourselves? Or are we just the new generation catalyzing for workforce evolution?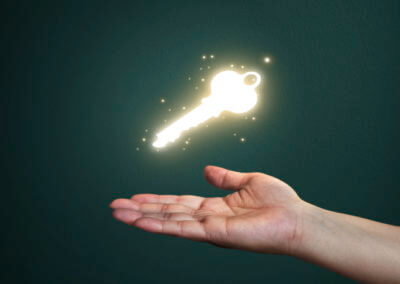 DevSecOps and ITIL4
In the latest published set of manuals, ITIL® 4 Managing Professional High-Velocity IT (HVIT) addresses some aspects of DevSecOps, DevOps and SRE.
eBook: How to be Resilient in a Culture of Constant Change
Resilience is being able to recognize your own emotions and behaviours when under stress and be able to manage them
eBook: Keys to a Successful DevSecOps Adoption
DevSecOps was coined to remind everyone to be mindful of including security practices throughout the entire ...
eBook: Five Unique Skills of DevOps Leaders
Leading a DevOps transformation requires leaders to inspire a new way of working that ultimately leads to cultural ...
eBook: DevOps Testing: The Primary Key to DevOps and Continuous Delivery
It can be said DevOps test engineering is the "essential" ingredient that enables DevOps because the verdict data ...
eBook: DevOps 'Secret Sauce'
Why do some DevOps transformations succeed while others fail?   Nine experts share their insights on how to succeed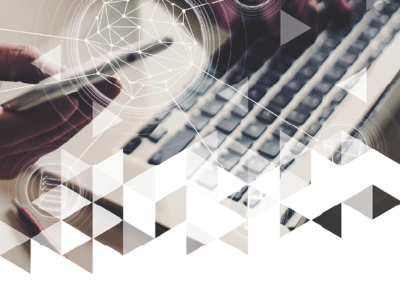 eBook: Agile Service Management Guide
Agile Service Management ensures that service management processes reflect agile values and are designed with "just
SKILup Day Reflections: Observability
SKILup Day Reflections: Enterprise Kubernetes
SKILup Day Reflections: Site Reliability Engineering